World's best bartender: My Paris favorites
Mary Winston Nicklin, CNN • Updated 15th September 2017, http://www.cnn.com/travel/arti...aris-bars/index.html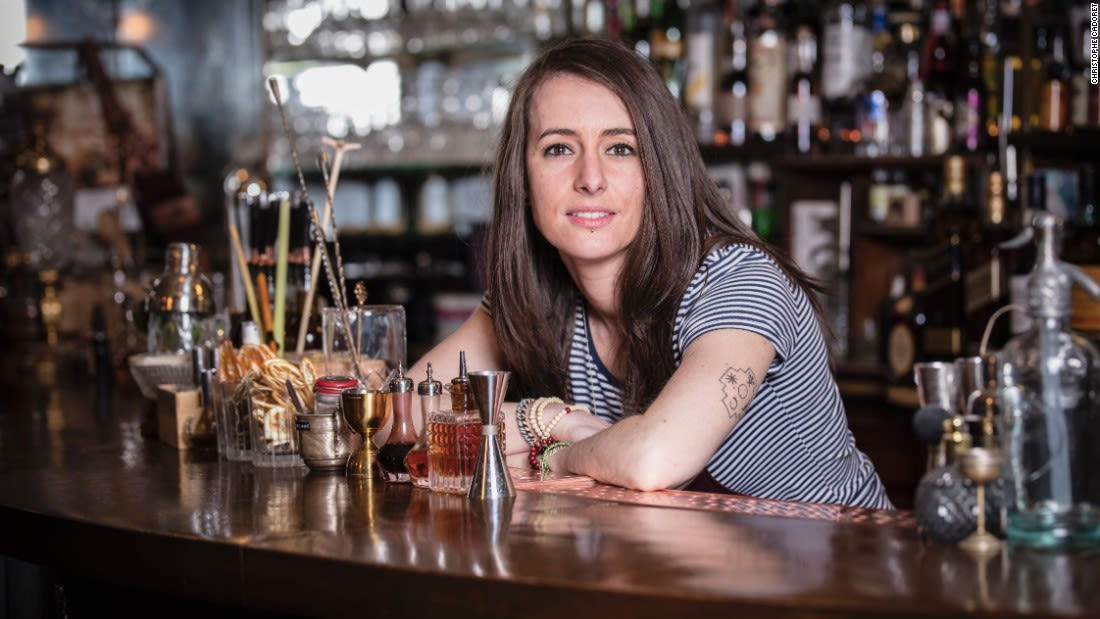 Paris (CNN) — When it comes to cocktails, it's hard to believe that food-centric Paris used to be a beverage backwater.
Yet until a decade ago, you'd have to look hard to find an original craft cocktail in the capital of
France
feted for its wine and cuisine.
Coq au vin
, or mouthwatering
filet de bœuf rôti
, washed down with a glass of fine Burgundy:
mais oui
! But a real craft cocktail? The scene was decidedly parched.
But the times they are a changing.
Now you can take your pick of cool cocktail dens in the City of Light, as ambitious bartenders get creative with freshly sourced ingredients, rethinking traditional drinks and sometimes resurrecting the French spirits of yesteryear. (Think Bénédictine, Chartreuse and Suze, a 19th-century aperitif made with gentian, a bitter-tasting plant that grows in the mountains of the Jura.)
In a testament to how far Paris has come, the world's current cocktail champion -- as determined at the annual
World Class
competition -- is Paris-based Jennifer Le Nechet.
The prestigious event convenes the top bartenders from 56 countries, and for the first time in its history, a French bartender clinched the title of "World's Best Bartender" in September 2016.
Le Nechet also is the first female bartender to garner this award. No small feat considering nearly 10,000 bartenders entered the competition.