What Noma's Under the Bridge pop-up reveals about Noma 2.0?
Gemma Z. Price, CNN • Published 3rd November 2017, http://www.cnn.com/travel/arti...he-bridge/index.html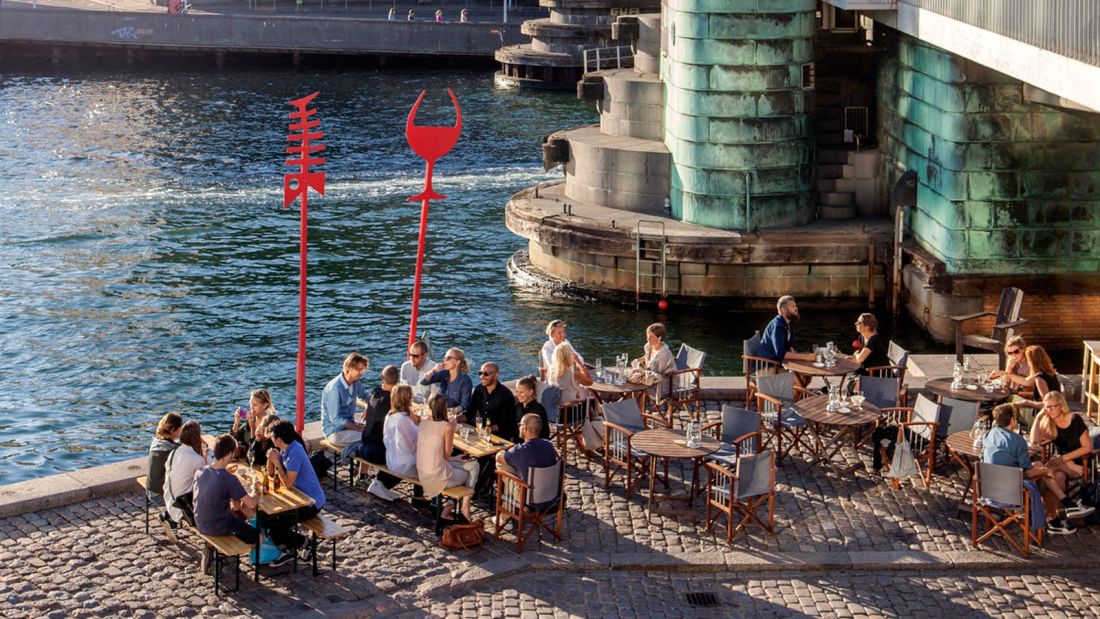 (CNN) — When chef René Redzepi announced his revolutionary Danish restaurant Noma would be staging a pop-up under a Copenhagen bridge, the excitement was inevitable.
Not only was it a chance to sample the team's cooking on home turf, but it might also offer some hints about Noma 2.0, the much-anticipated new version of the restaurant, which opens in February 2018.
Little has been revealed about the upcoming eatery since the
original incarnation
closed it doors in February 2017.
But when I arrive and take my place among the 60 people already sitting elbow to elbow at the long wooden table, it automatically feels different to the more formal, cerebral tasting menu experience associated with the Noma brand.
For a start, we're outdoors on a cobbled passageway directly under central Copenhagen's Knippelsbro Bridge.