July 29 ,2021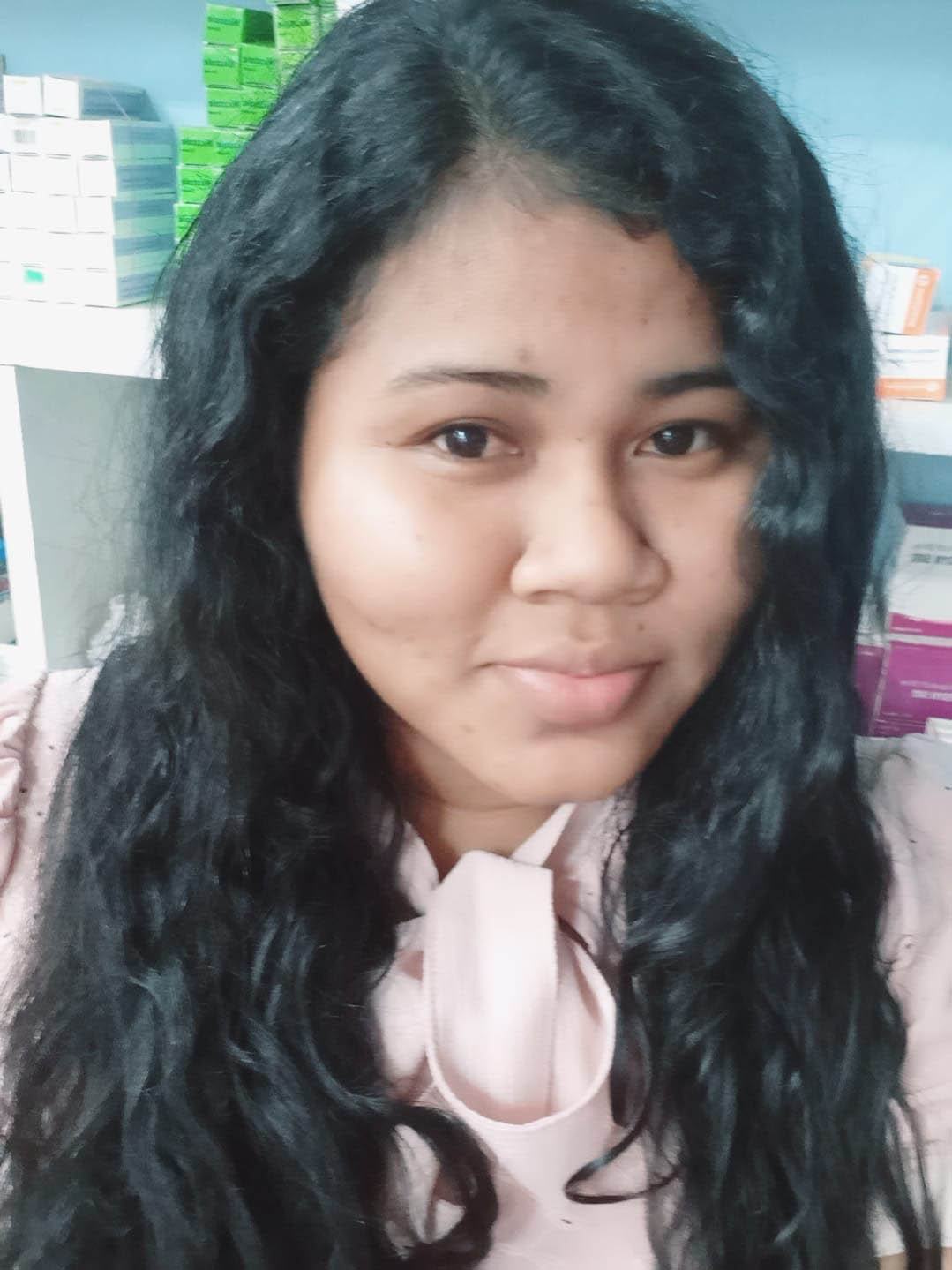 Gladys Benedict
The events that preceded her being shot by an intoxicated Karl Singh, the Regional Executive Officer (REO) of Region Nine, have left 25-year-old Gladys Benedict unsure if Singh had fired the gun intentionally.
The police in a statement said that around 11 pm on July 20th at the Commercial Zone, Lethem, Singh and Benedict were in a motor vehicle belonging to Singh, when he shot her in the abdomen. Benedict was taken to the Lethem Regional Hospital by Singh where she immediately underwent surgery. According to the police, Singh was subsequently arrested and escorted to the Lethem Police Station where his licensed firearm was seized and lodged.
A few days later the police said that their investigation had revealed that the shooting was allegedly accidental. Singh who was in police custody since his arrest, was on Thursday placed on bail. The case file on the investigation was sent to the Chambers of the Director of Public Prosecutions (DPP) for legal advice. Up to Tuesday, Commander Raphael Rose said that the file had not yet been returned.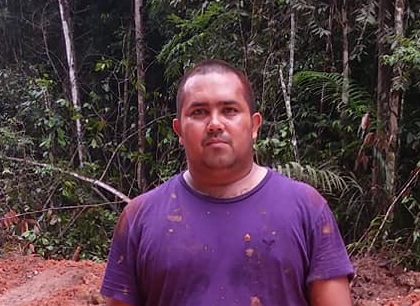 Benedict has since been discharged from the hospital and is now at home recovering. She told Stabroek News yesterday that based on her recollection she is uncertain whether the shooting was accidental.
According to Benedict, on the date mentioned, she along with her sister went to hang out at the Kanuku Lodge Restaurant, where they ordered some drinks. Shortly after their arrival, Singh and a group of people entered the restaurant and sat at a table close to their group and began drinking whisky.
Later, she said that Singh began sending over some alcoholic beverages to her sister and then invited them to join their table. Benedict stated that her sister accepted the invitation but she stayed. She noted that she went over and after having a brief conversation, she asked Singh why he was pursuing her sister while pointing out that he was married.
That conversation ended when the Police showed up at curfew to shut down the place. However, they, too, started drinking so they closed the gates and allowed persons to continue imbibing in the restaurant. Nevertheless, Benedict said that they decided to leave and called a taxi. As they waited for the car, Singh and his group also decided to leave and everyone gathered outside the restaurant.
When the taxi arrived, she said, she went to get her sister who said that she was not ready. Overhearing their conversation, Singh interrupted and told her that he could take the sister home. He then called her saying that he wanted to talk and while hesitating at first, Benedict said she complied.
The car that was supposed to take her and her sister home ended up taking off and she was forced to accept Singh's offer to take them home. At that time, her sister was behind the vehicle talking with her friends so she sat in the front seat with Singh and waited.
While they waited, they restarted their previous conversation about why he was pursuing her sister.
After she further questioned him, Gladys said that she laughed at his response and stated, "Well. Not me," to which he said, "Oh really, you want to see?"
She said, he subsequently reached for the glove compartment of the vehicle and took out the gun.
"I [didn't] know what his intention was but when I saw him crank the gun I left shocked and didn't move and say anything else. He brace back to the door and faced me. A few seconds after, I heard the gun fired out and I felt the pain in my stomach and I screamed," she recounted.
Singh then asked if he had shot her and she said that she had been shot. He then drove her to the hospital where she underwent emergency surgery.
Benedict's father, Dennis says that he will pursue the matter and wants Singh to lose his firearm licence for irresponsibly handling the gun.