Joey Jagan backpedals on predicting PPP victory
Under pressure…
By Michael Younge
Political novice, Joey Jagan who is the son of the founding leader of the People's Progressive Party (PPP), on Wednesday backpedalled on his prediction that his father's party will emerge victorious in future elections if the party redoubles its focus.
Guyana Times had reported that Jagan, speaking at an event organised by the Indian Arrival Committee last week in honour of former President, Dr Cheddi Jagan, had predicted a PPP victory at 2020 elections in presence of high-level PPP officials, IAC representatives and admirers of Dr Cheddi Jagan's legacy.

"I come from the PPP. I grew up in the PPP. So I have sympathy for the PPP. I will always have sympathy for (them). I feel the PPP is the birth of politics in this country, and will end up as the party to carry this country forward eventually.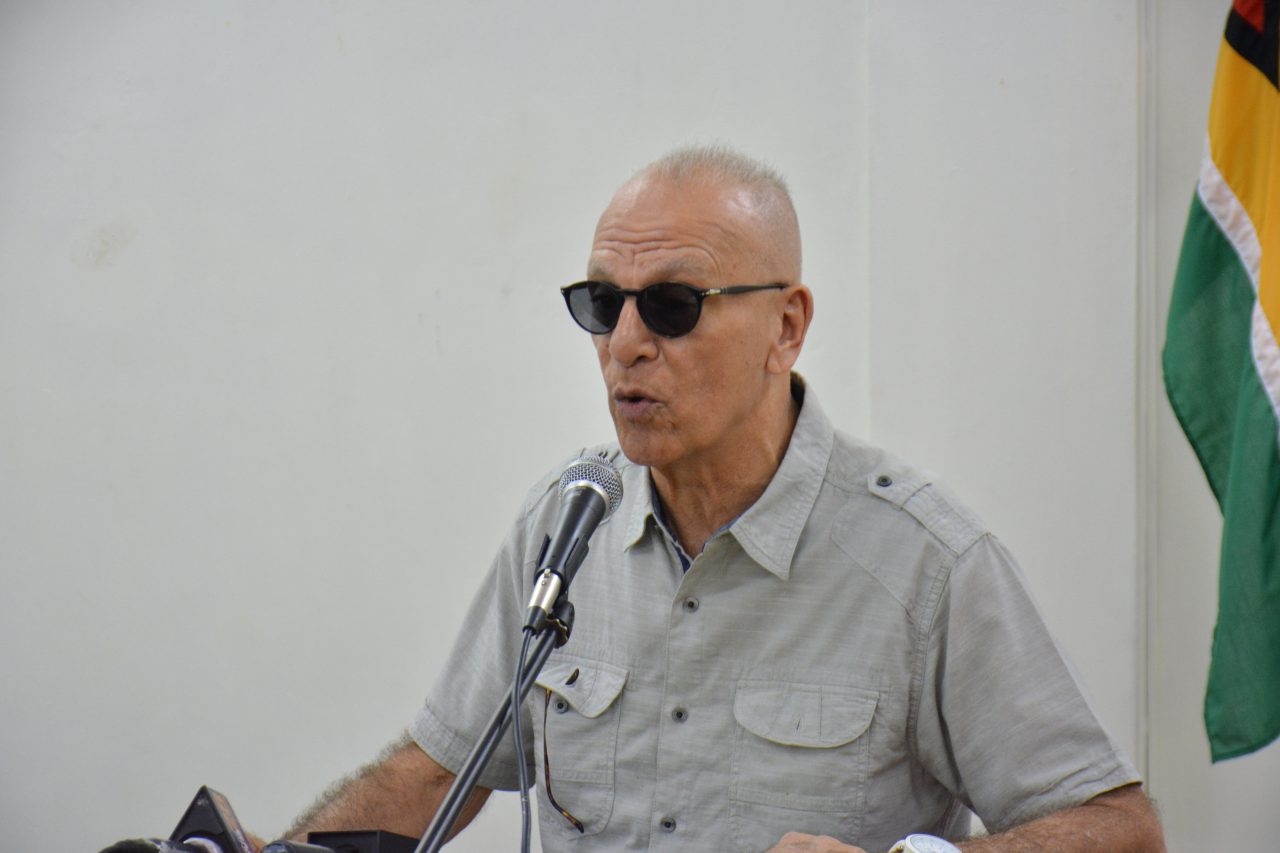 Everybody will come back to the PPP, just like it started. That's what is going to happen," he predicted.




"If you understand history, the PPP is like the Romans. The Romans took a beating from Hannibal in one afternoon and the Romans came back with two armies three months later. So the PPP are like the Romans. You can knock them down, you can hit them down. They will come back."


Soon after Dr Joey Jagan, who has suddenly blossomed into a supporter of President David Granger's A Partnership for National Unity/Alliance For Change coalition which opposes his father's party, sought to distance himself from his statement via a technicality, saying he never predicted a PPP victory at the next elections.
But a senior political commentator said the fact that Jagan made the statement speaks volumes about the work that the PPP has done since its electoral defeat in 2015. In fact, that commentator explained that Jagan is probably under pressure from the coalition forces he is now seeking to promote for the statements he made.
"I think Dr [Joey] Jagan wants to distract us by mentioning a specific year. He said in the future. He left it open for interpretation. The next election is 2020. What stop's anyone from drawing that inference from his open statement. Media people must not be bullied and cowed by politicians like Dr Jagan. Why does he not dispute the facts and the thrust of the report," the commentator said.


The commentator also said "Dr [Joey] Jagan has a history of disloyalty and is known for saying one time and then suddenly switching his position at another time if it is not advantageous to him or convenient. No one needs Dr Jagan to school them on politics…", the commentator said.