Sugar worker's family: "One meal and sugar water a day"
….some say children will be taken out of school, others have to "look wuk"
By Michael Younge
Scores of sugar workers who were dismissed from their jobs at the Rose Hall Estate are saying they have moved from a position of "surety" under the previous Peoples Progressive Party Civic Government to one of "suspense" under the current A Partnership for National Unity and Alliance for Change (APNU/AFC) Government.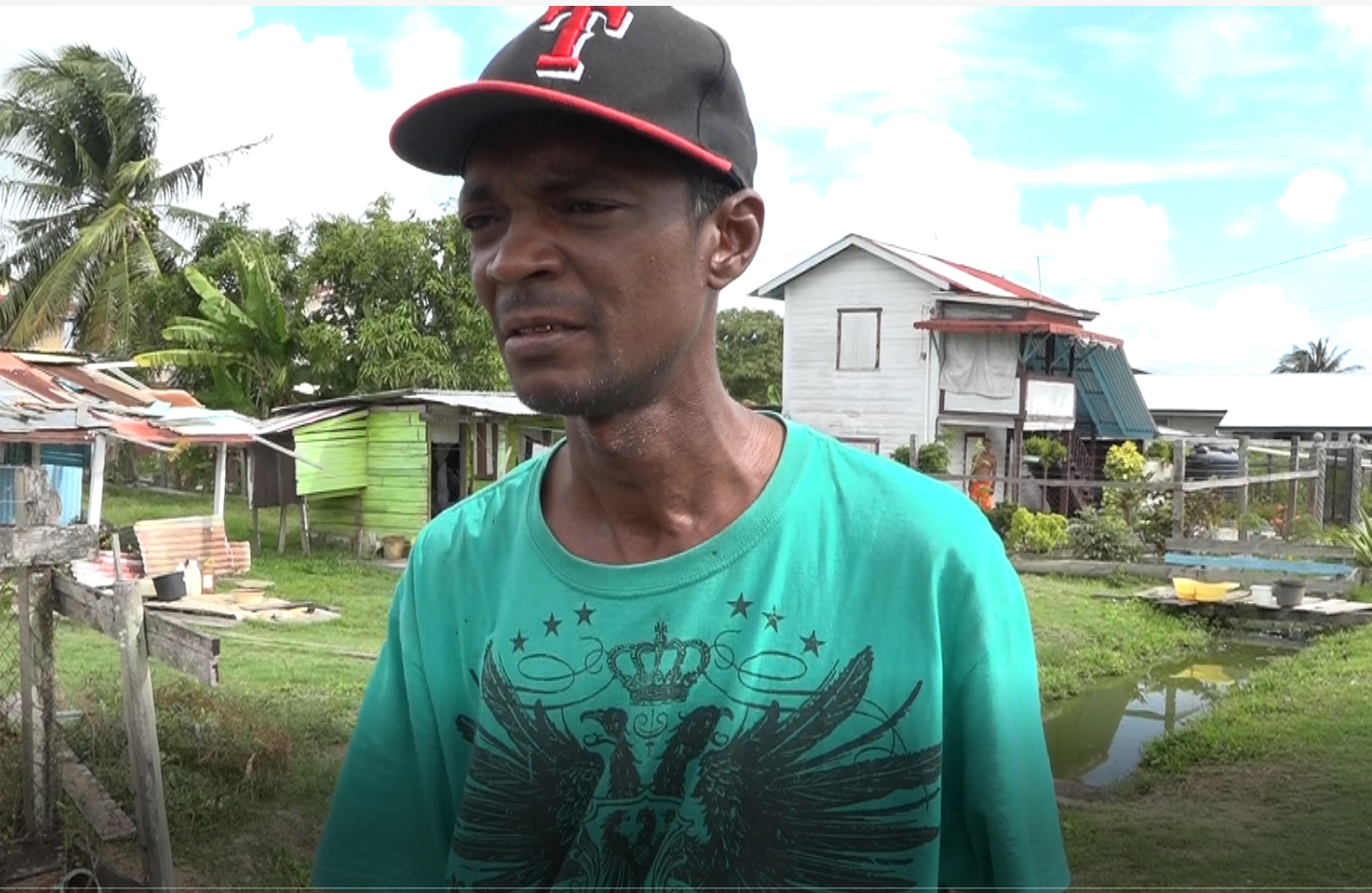 Speaking with Guyana Times during an interview last week, the workers said that since the closure of the estate, they have been significantly affected despite the payment of severance belatedly by the Guyana Sugar Corporation.
Close to a month after their dismissal, they reported that things have gotten from bad to worse, with no end in sight for the hardship they have been made to face as a result of Government's insensitive move.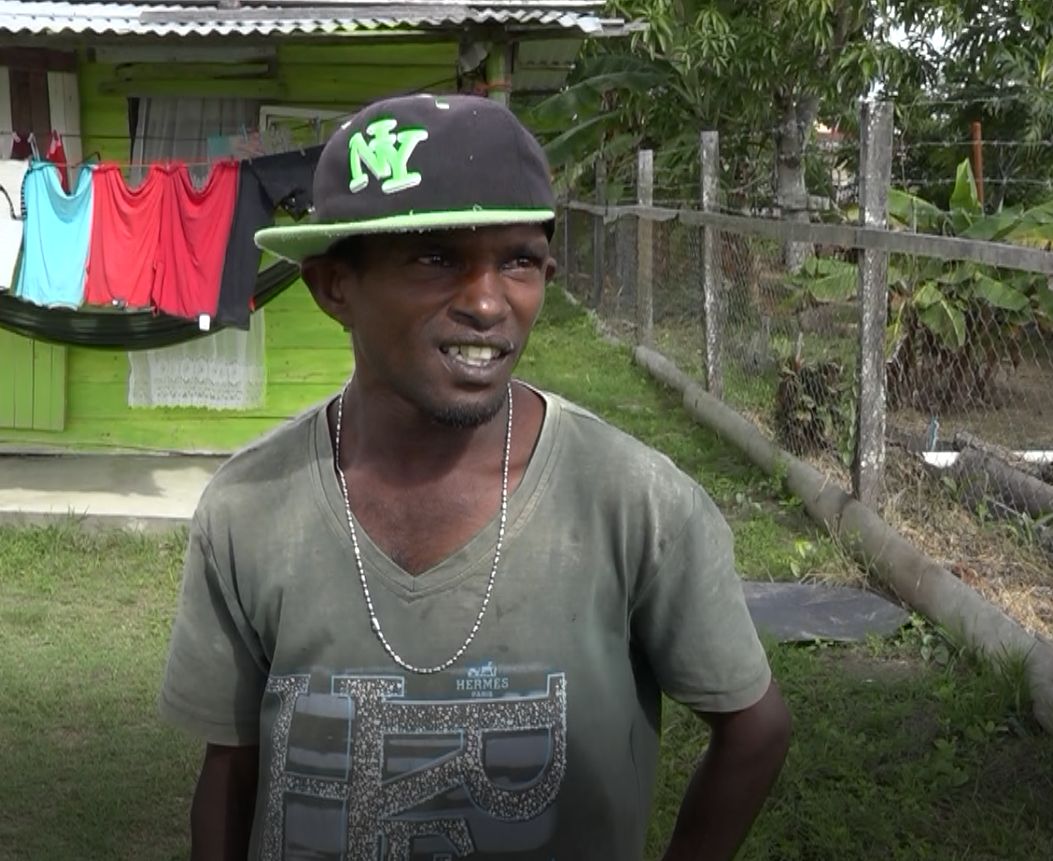 A former field foreman attached to the Rose Hall Estate, Glendon Grant, said the community of Adelphi is hard hit by the closure, and ordinary folks are struggling to survive or make ends meet. He said he had to borrow money from his neighbours in order to cover the expenses related to the overheads of his household, as things are becoming even harder financially.
"Apparently Region Six people aren't counted. This APNU/AFC Government shut down the estate, they deprive us of our livelihoods and got we wandering. We used to live with surety, but now they got us living in suspense. I am not certain about tomorrow, because I am not secured about today", he said.
He related that, before he got into office, Prime Minister Nagamootoo had gone to the Adelphi Market Square and promised to raise the sugar workers' salaries by 20 percent, but when he entered Government, he closed down the industry.
"And he has the audacity to go on the TV at Welfare Centre and say that he is the messenger of truth. I don't know what truth he talking about, because they fooling people. I searched this whole Berbice for work, and I worked 17 years and now I have to beg for work. And yesterday I had to borrow money from my neighbour to pay E-Networks", the irate worker said.
Another worker, who identified himself only as Vicky, called "2 pound," said he had been employed to do weeding at the estate for the last 3 years before he was dismissed. He was not eligible for severance as he may have been a temporary employee.
Nonetheless, things have gotten hard for him and his wife, as he explained that while he likes to work and earn, he is unable to find a job.
"I got to try and do lil fine-fine work around the village, because if I don't, me and she gon punish more and starve. I done know if I get a hundred, I could buy a pint a rice for me and she eat. I used to get a week pay, but now since dem close down, things hard", the dismissed worker related.
He said he wants the Government to look into the plight of men and women in the community as they appear to be underestimating the impact of the closure on the poor and ordinary folk.
"You got to find it. When you go to shop, the shop man don't give you nothing free. You got to put ya hand in ya pockets and then you gon get de item you want", he opined.
Meanwhile, Anita Ramnarine, who is married to a sugar worker, explained that the family goes many days without sufficient food, and sometimes just one meal. Her husband worked at the Estate for some 35 years, she related, before disclosing that she has five children to fend for. Despite the domestic abuse she suffers sometimes, she says, things were not as bad as they are now.
"Me does got to get up early and cook he food 'cause of how far he does got to go… It does be hard but me does try… He used to wuk and give me money and me used to try mek am do, but since he last he work, we a suffer…sometimes we does got to go without food after one meal, or eat bread and drink sugar water…whatever lil money I get I does try send them children to school, even though we poor", she explained.
Ramnarine said the closure of the estate has left a permanent scar on the psyche of her husband, and her family is devastated. She is appealing to the Government to think about the poor persons who were affected, and do something more tangible to help them.
Back in December 2017, the Government made a decision to close three sugar estates and downsize the sugar industry, thereby making 3762 persons unemployed without a detailed impact assessment plan or a strategy for reintegrating the workers back into the field of work.