These chefs are blending culinary traditions across the South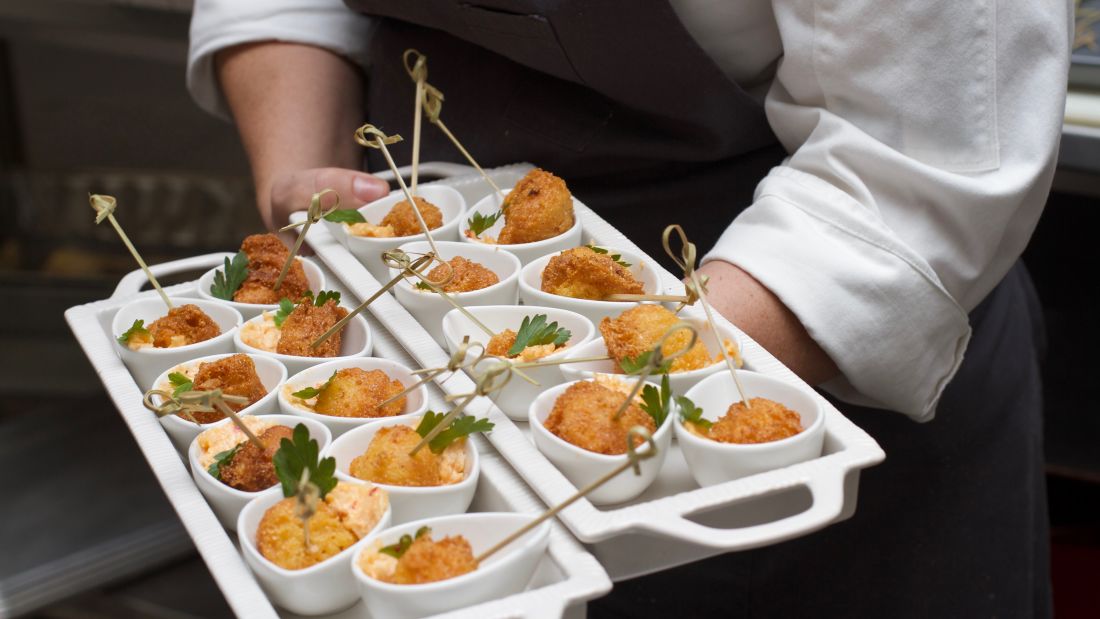 (CNN) — For far too long barbecue, grits and cornbread have defined outsiders' perceptions of the American Southerner's diet.
There will always be room at the table for these staples, but Southern food is both evolving and returning to its roots as it redefines its center.
Chefs from the South
travel
and train abroad, then return stateside to bring their skills to bear on the region's rich agricultural resources. Transplants from across the
USA
and around the world are blending culinary traditions. The farm-to-table movement has whetted appetites for seasonal dishes from crops that flourish in the South's humid subtropical climate.