Man found hanging hours after girlfriend ended relationship
The lifeless body of a farmer was on Sunday discovered hanging from a rafter under his Philippe, Corentyne, Region Six (East Berbice-Corentyne) home.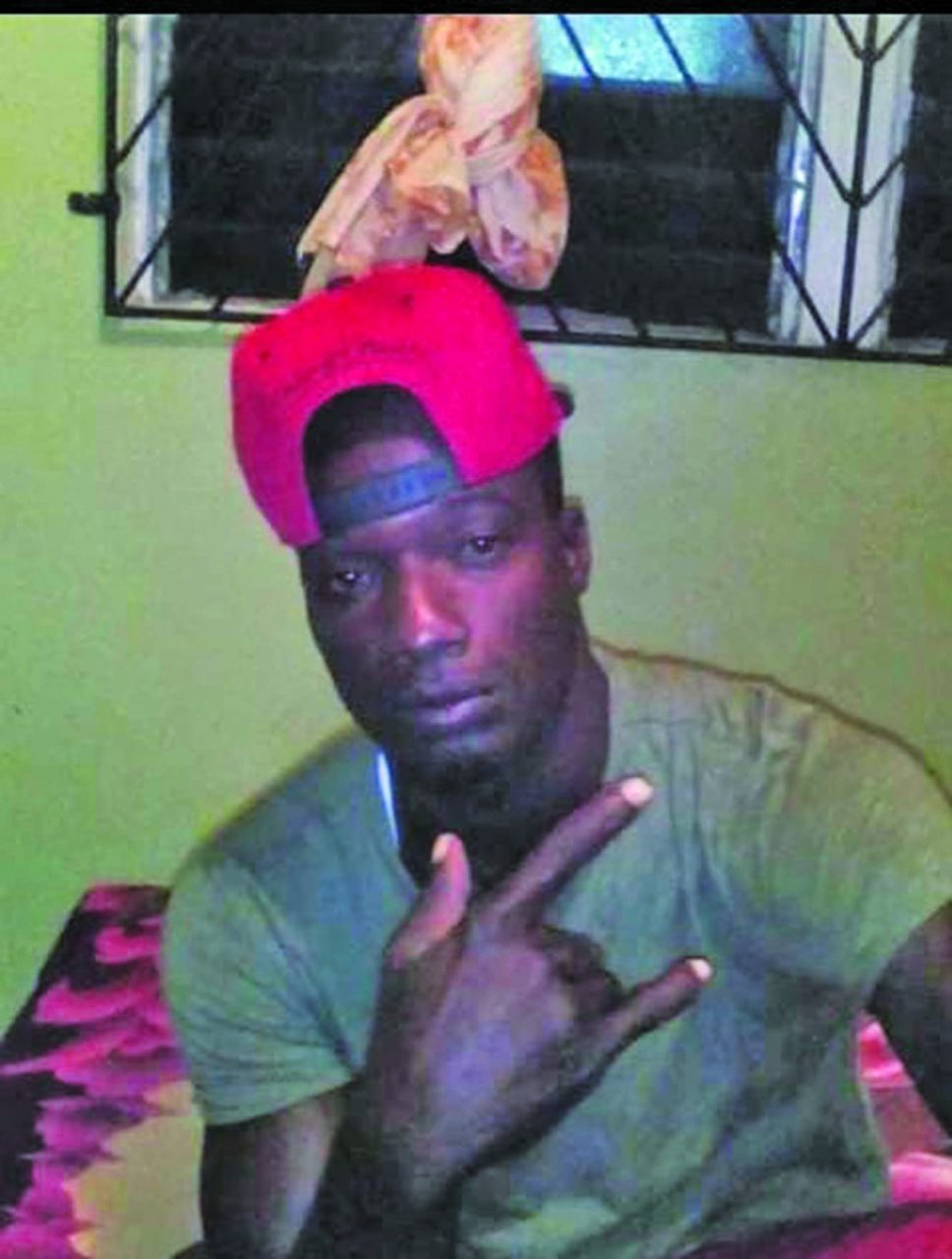 The dead man has been identified as 29-year-old Dwain Baggot. Guyana Times understands that on Saturday, the cash crop farmer and his girlfriend had a heated argument over a text message in her mobile phone.
According to relatives, Baggot, his father and friends were at a shop in the village imbibing after the argument.
Reports are that Baggot made no mention of the incident or anything to suggest that he was having a hard time dealing with his girlfriend's decision.
It is unknown whether Baggot had any further phone conversations with his now ex-girlfriend. However, his body was discovered about 02:00h on Sunday and an alarm was raised.
The Police are investigating.