Guyana falls one point on Transparency Corruption Perceptions Index
-but among 20 countries making significant strides over the last seven years

https://www.stabroeknews.com/2...n-perceptions-index/
By Staff Editor On In Guyana News |
Guyana has fallen by one point in the latest Transparency International (TI) Corruption Perceptions Index (CPI) Report but it was listed among the 20 countries which have significantly improved their scores in the last seven years.
"In the last seven years, only 20 countries significantly improved their CPI scores, including Estonia, Senegal, Guyana and Côte D'Ivoire," the 2018 CPI report stated and also listed the named countries in its highlights of improved scores.
Guyana now stands with a score of 37 and is ranked at 93 out of the 180 countries which were looked at for the report which was released today.
According to the report the top countries are Denmark and New Zealand with scores of 88 and 87, respectively. The countries at the bottom are Somalia, Syria and South Sudan with scores of 10, 13 and 13, respectively.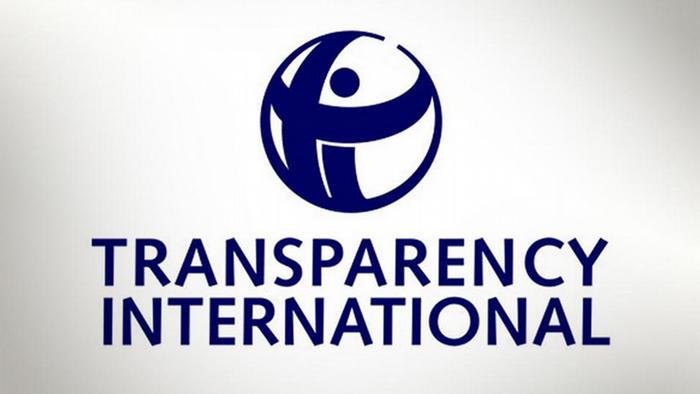 Last year Guyana secured its best score with 38 and was ranked at 91. Last year's score was the best as in 2017 it had notched up a score of 34. For 2015, Guyana was ranked 119 with a score of 29 while in 2014, 2013 and 2012 it scored 30, 27 and 28 respectively. This placed it in the category of corrupt countries.
Coming in above Guyana this year in the Caribbean are The Bahamas, St. Vincent and the Grenadines, Dominica, St. Lucia, Grenada, and Jamaica with scores of 65, 58, 57, 55, 52 and 44 respectively.
The index, which ranks 180 countries and territories by their perceived levels of public sector corruption according to experts and businesspeople, uses a scale of zero to 100, where zero is highly corrupt and 100 is very clean. It draws on 13 surveys and expert assessments to measure public sector corruption.
According to the report this year the continued failure of most countries to significantly control corruption is contributing to a crisis in democracy around the world.
It said that more than two-thirds of countries scored below 50 on this year's CPI, with an average score of just 43.
Further, while there are exceptions, the data shows that despite some progress, most countries are failing to make serious inroads against corruption.
Equally troubling, according to the report, 16 countries significantly saw their scores dropping, including Australia, Chile, Malta, Hungary and Turkey.
And further research analysis shows a "disturbing link between corruption and the health of democracies, where countries with higher rates of corruption also have weaker democratic institutions and political rights."
"Corruption chips away at democracy to produce a vicious cycle, where corruption undermines democratic institutions and, in turn, weak institutions are less able to control corruption," Managing Director of TI Patricia Moreira said in the report. "With many democratic institutions under threat across the globe – often by leaders with authoritarian or populist tendencies – we need to do more to strengthen checks and balances and protect citizens' rights," she continued.
Transparency International describes itself as a global movement with one vision: a world in which government, business, civil society and the daily lives of people are free of corruption. "Through more than 100 chapters worldwide and an international secretariat in Berlin, we are leading the fight against corruption to turn this vision into reality," it said.