January 24 2020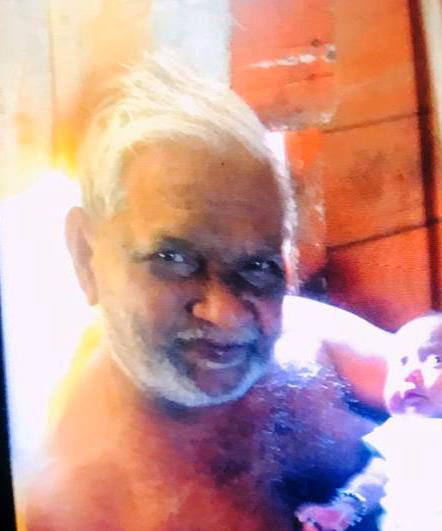 Deochand Ramsai
Four men including the son of Deochand Ramsahoye, the septuagenarian who died after he was brutally beaten during the wee hours of Sunday were yesterday charged and remanded to prison.
The men, Mahendra 'Navin' Deochand, 24, who is Ramsahoye's son, a labourer of Lot 109 Pump Road, Strathspey; Sankar Permaul, 25, a businessman of Lot 491 Block 8, Mon Repos, E.C.D; Mahendranauth Persaud, 22, a construction worker of Lot 38 and Kublall Persaud, 25, a businessman of Lot 104 Strathspey, E.C.D; all appeared in the Vigilance Magistrate's court.
They were all arraigned before Magistrate Fabyo Azore who read the charge which stated that they murdered Ramsahoye at 109 Pump Road, Strathspey.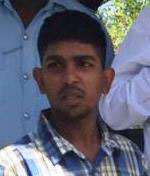 The men were not required to plead and were remanded to court until March 16.
Permaul, and the two Persauds were represented by attorneys-at-law James Bond and Haymant Ramdhani.
Seventy-two-year-old Ramsahoye was beaten on Sunday morning by a businessman and his relatives who launched an attack on his family. Another one of Ramsahoye's sons was also allegedly involved in the attack. The attack stemmed from an accusation by the employer of one of Ramsahoye sons, who accused him of stealing a quantity of cash and a gold chain.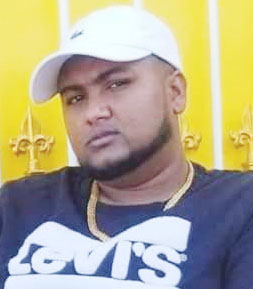 Ramsahoye succumbed at the Georgetown Public Hospital around 1.30 am on Tuesday.
An autopsy yesterday showed that he died from multiple injuries compounded by blunt force trauma to the head.
Police investigations revealed that at around 2.45 am on Sunday, Taijwattie Bhawanie, Ramsahoye's daughter-in-law was awakened by the breaking of windows. She saw four males hurling objects at the house.
She later heard that the attack was an act of revenge committed by persons who alleged that her brother-in-law had stolen a gold chain and cash belonging to one of them.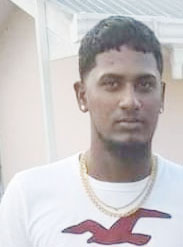 The suspects subsequently gained entry to the upper flat where Ramsahoye and his wife Farida Ramsai resided and proceeded to ransack the home, forcing Bhawanie and her family to flee the residence, police said.
After the suspects fled, Bhawanie returned to her home and discovered that most of her valuables were destroyed. She then proceeded to the upper flat where she found her father-in-law covered in blood with lacerations to his face and body.