The Sexiest Men Alive
Matt Damon takes the top honor, but he wasn't alone in turning up the heat. Check out some of the sexy men (Patrick! Brad!) who made PEOPLE's list.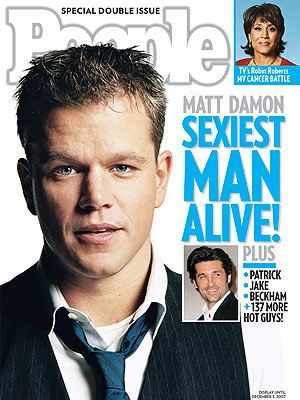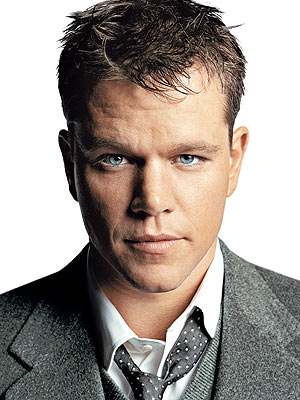 MATT DAMON
George Clooney and Brad Pitt have shamelessly campaigned for him since 2001, but this year's winner was Bourne to the title. "You've given an aging suburban dad the ego-boost of a lifetime," Damon, 37, told PEOPLE, explaining why he couldn't possibly accept the crown – which perfectly demonstrates many of the reasons we chose him in the first place: irresistible sense of humor, rock solid family man, heart-melting humility.