Rajinikanth Birthday Special: Must Watch Hindi Movies of the Thalaiva
By Vandana.Srivastawa
, Updated: December 12, 2017 2:45 PM IST,
http://www.india.com/buzz/raji...he-thalaiva-2742623/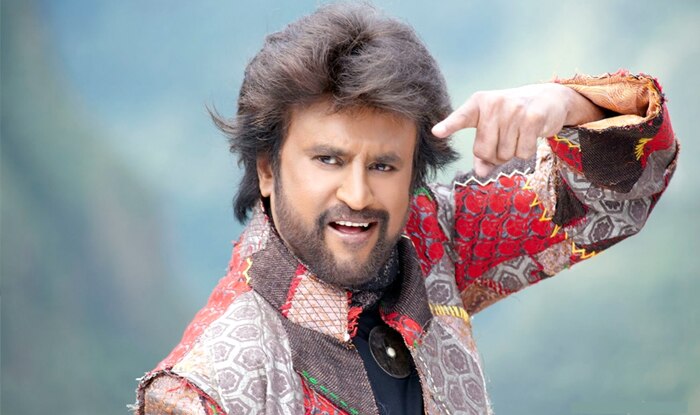 Superstar Rajinikanth who is well loved and one of the most popular film celebrities in India is celebrating his 67th birthday today. The actor was born on December 12, 1950, in Bangalore and was named Shivaji Rao Gaekwad. However, he later changed his name to Rajinikanth when he made his screen debut. The actor along with Amitabh Bachchan and Shah Rukh Khan is the most well-known actor from India. Rajinikanth, although is named as world's richest actor does not do any TV commercials or talk shows. He does not even do extensive promotions for his film but still enjoys a popularity that borders on being crazy. Other than Tamil films Rajinikanth has worked in many Hindi films as well which have gone on to be a box office hits. Here are some must watch Hindi movies of the Thalaiva.
Rajinikanth is fondly called Thalaiva by his fans and there are numerous jokes on him on the lines of Chuck Norris. Rajinikanth has his own enigmatic style which has become trademarks in Indian cinema. The way he twirls his cigarettes or put on his sunglasses has become iconic and legendary. We usually attribute Rajinikanth to Tamil cinema but he has worked with some of the A-list Bollywood celebs like Amitabh Bachchan, Hema Malini, Sridevi etc in Hindi films. Here are a few Hindi movies that Rajinikanth appeared in his young days which are worth a watch even today. Happy Birthday Rajinikanth: Here Are The Best Jokes On Thalaiva's Superpowers