QC boy scores 25 CSEC passes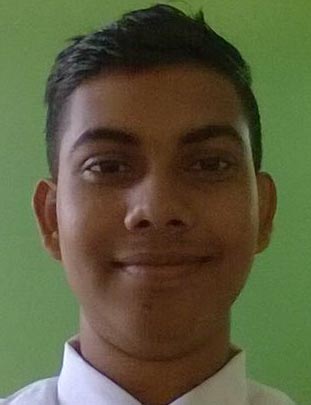 Michael Bhopaul, 16, doesn't know if he is this year's best performer at the Caribbean Secondary Examination Certificate (CSEC) Examinations, but with preliminary results showing that he has obtained passes in 25 subjects, he will be hard to top.
According to the results that Bhopaul was able to access online, he has secured a total of 24 Grade I passes, representing Grade I passes in 23 subjects, including a double award for Agricultural Science, as well as a Grade II pass.
Speaking with Sunday Stabroek yesterday Bhopaul said he decided to attempt the large number of subjects "for fun" but when he told his parents and teachers what he intended they were not amused…..
https://www.stabroeknews.com/2...ores-25-csec-passes/