Woman discharged from hospital following attack by son-in-law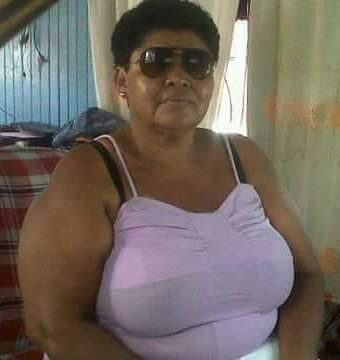 The woman who was attacked by her son-in-law on Saturday has been released from the Georgetown Public Hospital and she, her daughter and granddaughter are recovering at home.
Around 2 am on Saturday at Success, East Coast Demerara, 36-year-old Julian Sargeant, a construction worker, attacked his common-law partner, Tiffany Mc Beth, 18, her mother Lorraine McBeth and her niece Nathania Browne.
Tiffany, Sargeant and Browne were sleeping together on a bed while Lorraine was in a hammock. The young woman was awakened by Sargeant choking her. After fighting him off he turned to the baby and attacked her…..
To continue reading this article
Or