Preparations underway for Ali's inauguration ceremony
-COVID-19 measures to be enforced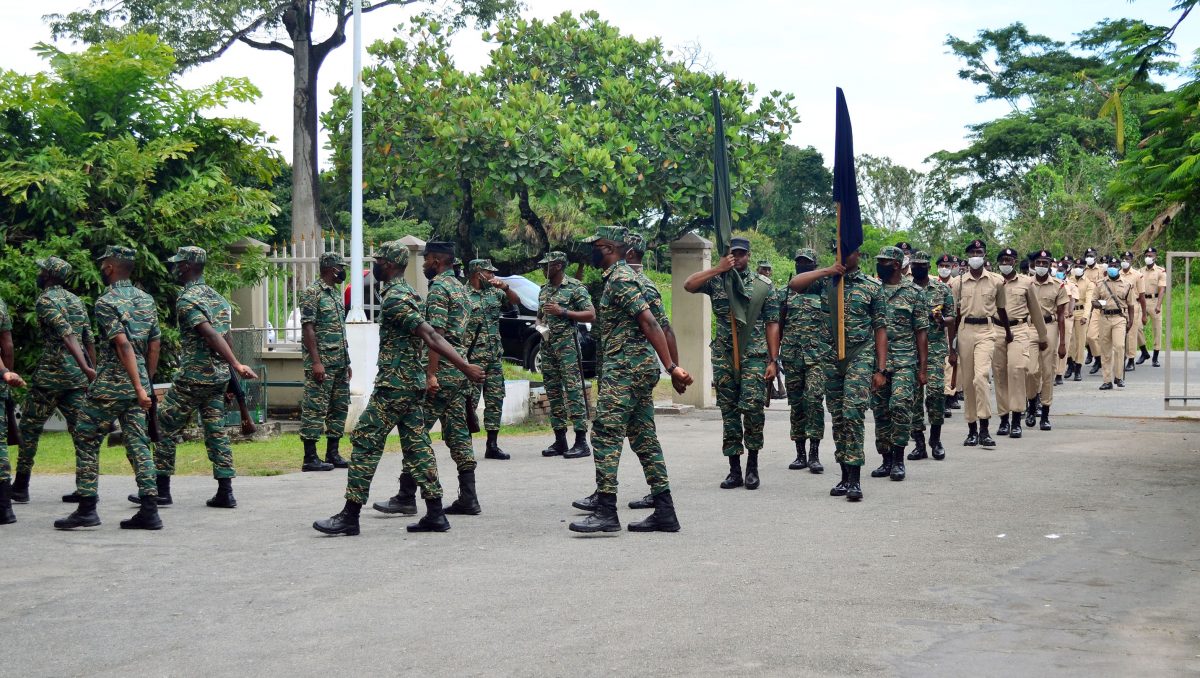 Preparations for the inauguration ceremony for Guyana's 9th Executive President, Mohamed Irfaan Ali, scheduled to be held on Saturday at the National Cultural Centre, have begun.
A coordinator on the project, who asked to remain anonymous, told Stabroek News that preparations will be finalised today at 3pm, with minor things to be done tomorrow.
He emphasised that strict adherence to the COVID-19 guidelines will be the main focus and rigidly enforced, while physical distancing will be employed.
There's more to this story. To unlock:
Orhttps://www.stabroeknews.com/2020/08/06/news/guyana/preparations-underway-for-alis-inauguration-ceremony/