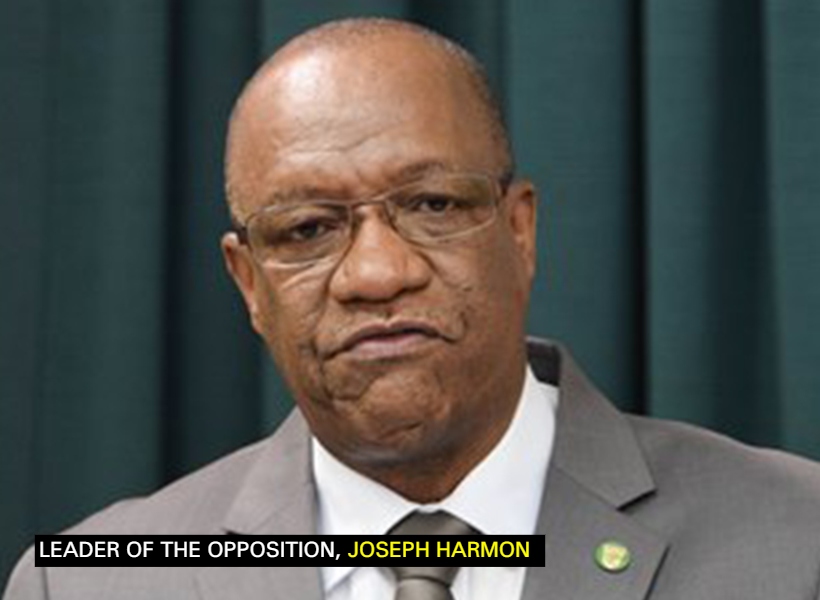 January 25 ,2021
Leader of the Opposition, Joseph Harmon has upbraided the governing People's Progressive Party/Civic (PPP/C); saying that it has "no moral authority" to make pronouncements on gifting, when it had in fact, benefitted from some $14.5B in perks.
Harmon's reprimand comes at a time when his party colleague and former Public Infrastructure Minister, David Patterson, is caught in a hullabaloo surrounding receipt of gifts from agencies, over which he presided. His successor, Bishop Juan Edghill, made the startling revelation last week, that Patterson benefitted from over $2.5M in perks from his own agencies, to wit, he obtained jewellery days before his birthday. Edghill said too, that his predecessor had received electronic and household articles while he was minister.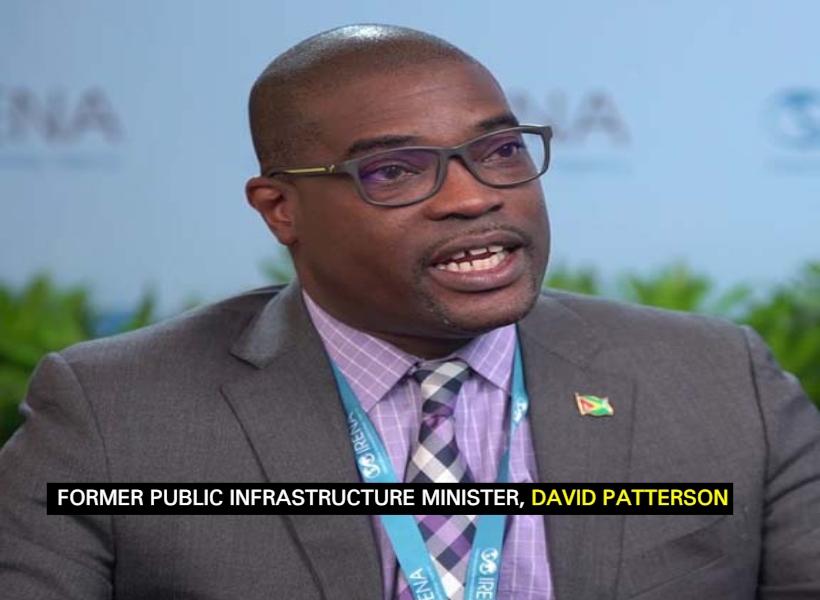 But Harmon, today, went on the offensive, when he showed pictures of Edghill receiving what appeared to be a gift from a local business couple. He further stated that this $14.5B in accounted gifts the PPP/C received is well documented in the Auditor General's report.
"The Auditor General (AG) in his 2010 report, covering the period up to 31st of December 2010, showed an amount of $14,557,000,000 in unaccounted gifts, and this is under the PPP regime…So, when yuh live in glasshouse, don't change yuh clothes. So, this question of unaccounted gifts is something which the PPP – they have been masters of this for years. And you know that $14,557,000,000? If you were to give each Guyanese household a $25,000 grant, you would have been able to give over 590,000 households – even more than that. Everybody woulda get a smile," Harmon said during a live virtual press conference today.
The Opposition Leader also rapped the PPP/C for the debacle involving the Attorney General and Minister of Legal Affairs, Anil Nandlall regarding his receipt of lawbooks.
He said that while the PPP/C is bashing Patterson for receiving gifts, Nandlall publicly defended his acquisition of the books – when it became subject to court proceedings – as being gifts from the Government of Guyana.