GECOM Chairman unwell, meeting cancelled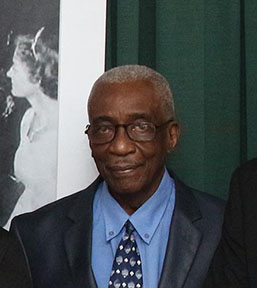 Yesterday's statutory meeting of the Guyana Elections Commission (GECOM) was not held as Chairman, retired Justice James Patterson, 85, was unavailable due to illness.
Stabroek News has been able to confirm that commissioners were told that "the Chairman was unwell and therefore there will be no meeting."
The agenda for the meeting was set to include a report on the recently held Local Government Elections including the findings of an investigation into irregularities related to proxy voting in the Township of Mabaruma.
"There are lots of issues coming out of last local government elections…a post mortem on these elections are still to be done," a source told this newspaper adding that delays in addressing this is a "cause for concern" especially since last week's walkout by the opposition-nominated Commissioners means that GECOM is now two weeks behind on its workload.