Over 400 register for jobs at Rose Hall Estate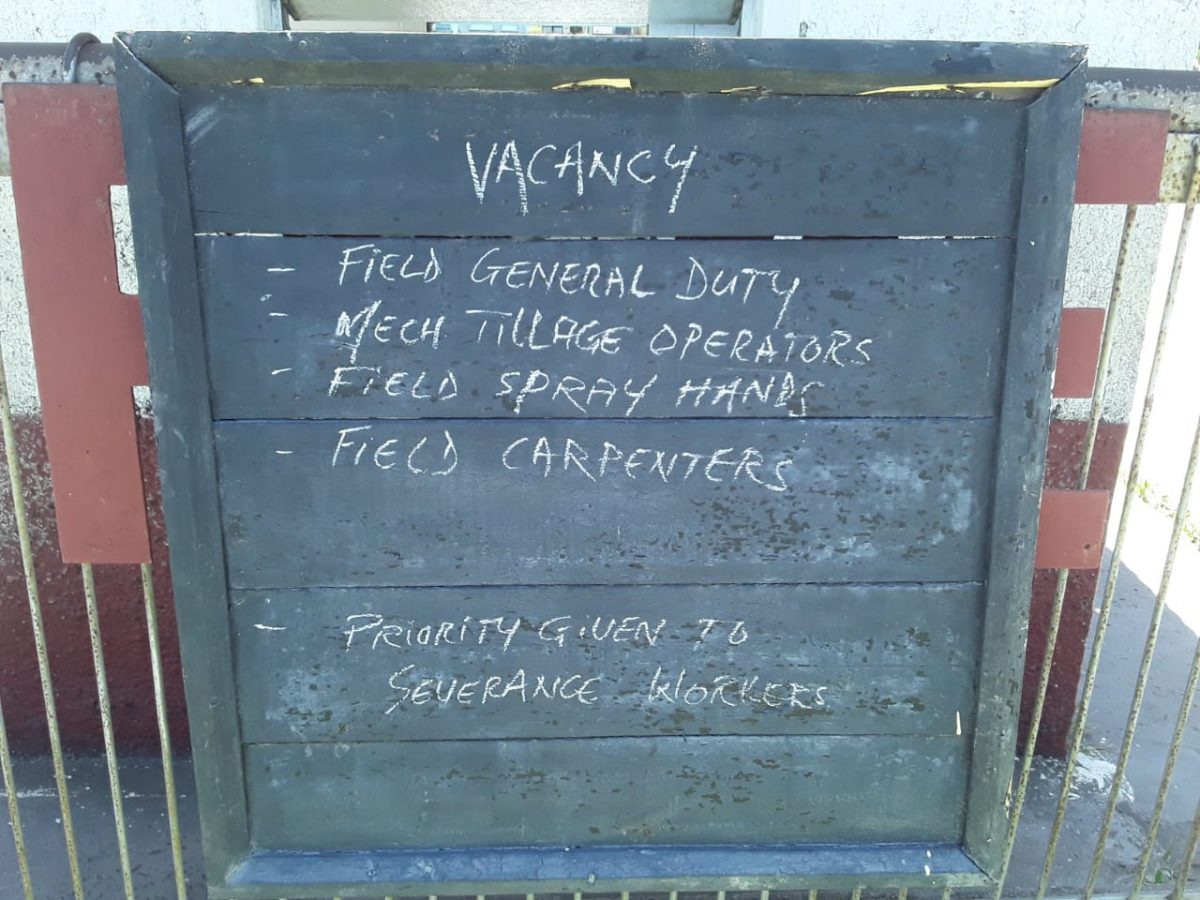 As the process for the reopening of the Rose Hall Sugar Estate continues, a register is being developed which saw the last count as of yesterday at 425 persons seeking employment.
According to GuySuCo official, Aaron Dukhia, they thought it best to create a register where persons interested in regaining employment could submit their names and contact information. He stressed that priority would be given to workers who were laid off from the estate.
https://www.stabroeknews.com/2...at-rose-hall-estate/
VERY GOOD MOVE BY THE PPP.