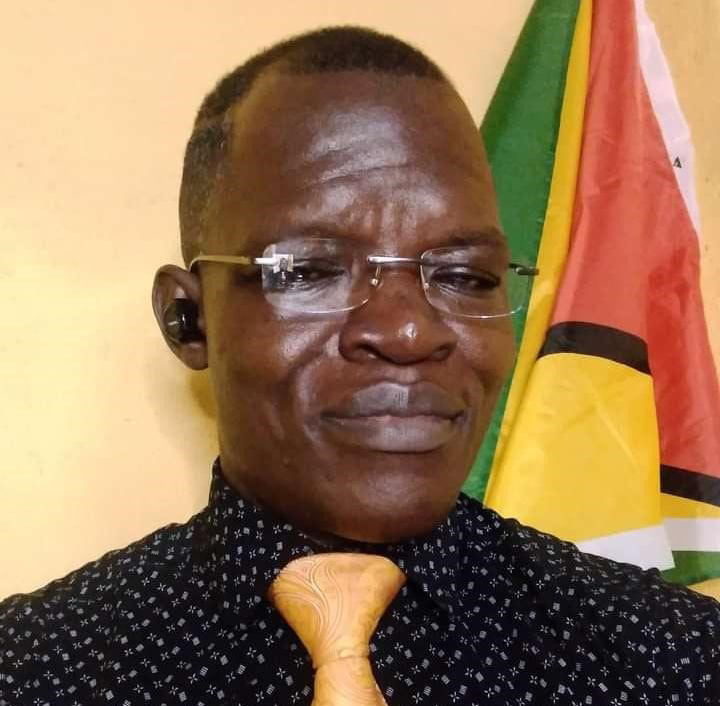 Gavin Matthews
June 4 ,2021
Online talk show host and political activist Gavin Matthews was yesterday formally charged with using a computer system to cause damage to the reputation of Culture, Youth and Sport Minister Charles Ramson Jr.
Matthews, 44, of Lot 206 E ½ Charlotte Street, Georgetown, appeared before Chief Magistrate Ann McLennan in a Georgetown Magistrate's Court, where the charge was read to him.
It is alleged that on March 25, 2021, without legal or lawful justification or excuse, Matthews used a computer system to publish electronic data about Ramson Jr. with the intent to damage his reputation and corrupt public morals.
He pleaded not guilty to the charge and was granted $100,000 bail.
The matter was adjourned until June 10, 2021 for disclosure.
Matthews has been charged under Section 19(3)(a) of the Cybercrime (Offences) Act, which states that a person commits an offence if the person uses a computer system to disseminate any information, statement or image, knowing same to be false, that "causes damage to the reputation of another."
When Matthews was arrested by police at the end of April, they put the allegation to him that he published a video on Facebook that was derogatory with intent to humiliate and embarrass or cause emotional distress to Ramson Jr". Matthews responded then, "I don't know of such".
In the video, titled "You are still De facto and if you want to do Something about it just Resign" and uploaded to Matthews' Facebook page on March 25, he criticised the PPP/C government and Ramson's affiliation with the PPP/C, while making a series of allegations.