DDL worried sugar upheaval will cut molasses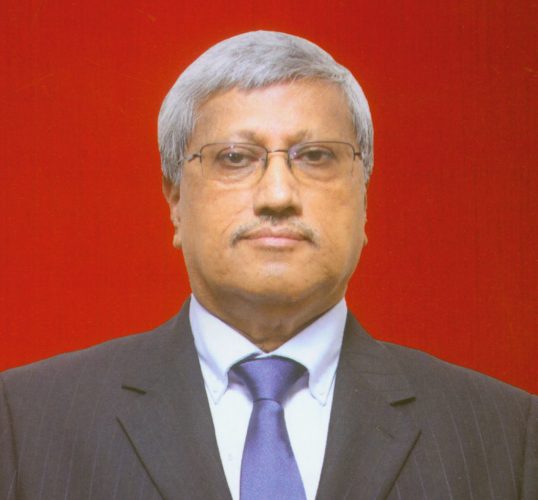 Demerara Distillers Limited (DDL) yesterday expressed concern over plans for the downsizing of the sugar industry noting that its crucial molasses supply chain would be at risk.
It was the first public statement by the company on the upheaval in the industry which gathered momentum at the end of last year with the closure of the Wales sugar estate.
Three more sugar estates are targeted for closure and over 4,000 GuySuCo workers were earlier this month issued with termination letters. The closure of estates and wholesale sacking of workers is proceeding without any plan from the government on alternative employment for workers or utilising the sugar estates as going concerns.
In its statement yesterday, DDL said ….