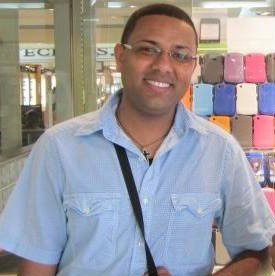 Neil Whyte
May 30 2018
A mechanic was yesterday charged with murdering Guyana Goldfields Inc. manager Neil Whyte, who was found stabbed to death just over a week earlier in a Thomas Street, South Cummingsburg apartment.
Anthony Ragnauth, 20, appeared in Georgetown before Magistrate Leron Daly, who was told by a lawyer that the accused was brutalised by the police.
The charge alleged that Ragnauth on May 21st at 258 Thomas Street, South Cummingsburg, murdered Whyte.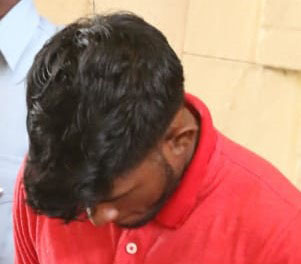 Ragnauth was not required to enter a plea to the charge.
Attorney Latchmie Rahamat, who represented the accused, told the court that her client was beaten by several police officers. The attorney further alleged that in one instance an officer took a baton and squeezed Ragnauth's testicles.
Magistrate Daly later remanded the accused to prison and referred the case to the Chief Magistrate.
The case is expected to be called again on June 18th.
An autopsy conducted on the body of Whyte, 42, of Lot 258 Thomas Street, North Cummingsburg, found that he died as a result of multiple stab wounds.
His nude body was discovered in his apartment last Monday with his hands bound and several suspected stab wounds to the neck and body.
Police said last Friday that following his arrest Ragnauth had admitted to the crime and led investigators to the recovery of a number of items belonging to the dead man.
Among the items handed over was a knife, which is suspected to be the murder weapon.