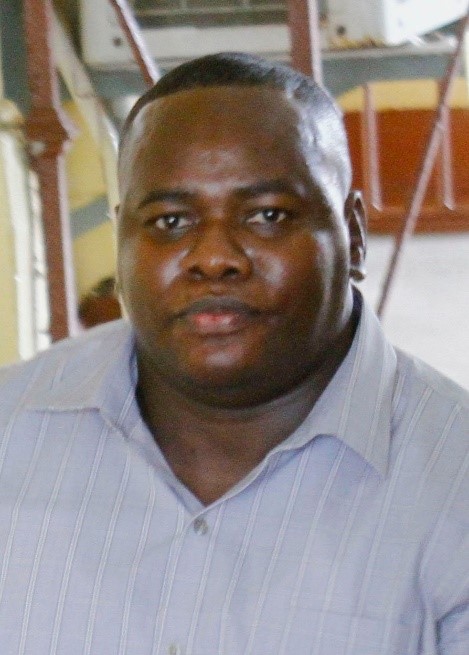 Rondell Bacchus
April 6,2021
Rondell Bacchus, 40, is wanted by the police for questioning in relation to the murder of Ricardo Fagundes on 2021/03/21 at Main Street, Georgetown.
Bacchus' last known address is C' Field, Sophia, Georgetown.
Anyone with information that may lead to the arrest of Bacchus is asked to contact the police on telephone numbers 227-2603, 226-6978, 226-6221, 219-3252, 227-1149, 225-8196, 268-2328, 268-2298/2222, 226-7065, 911 or the nearest police station.
On May 22, 2019, Bacchus was sentenced to 16 years, 8 months behind bars, after pleading to the lesser offence of manslaughter.
While he denied the capital charge on which he was originally indicted, Bacchus admitted guilt on the lesser count, accepting that on July 24th, of 2008, he unlawfully shot and killed Akbar whom he had robbed of more than $2M.
Particulars of the armed robbery charge on which Bacchus was separately indicted and also pleaded guilty, stated that on the same day, being armed with a gun, he robbed Ali and his wife Bibi Hydar Alli of $2,150,000.
Eleven years were deducted from the sentence for the period of incarceration which meant Bacchus would have still have been required to serve five years. It is unclear when he was released from prison and on what basis.