Teens charged with violent Camp St robbery released on bail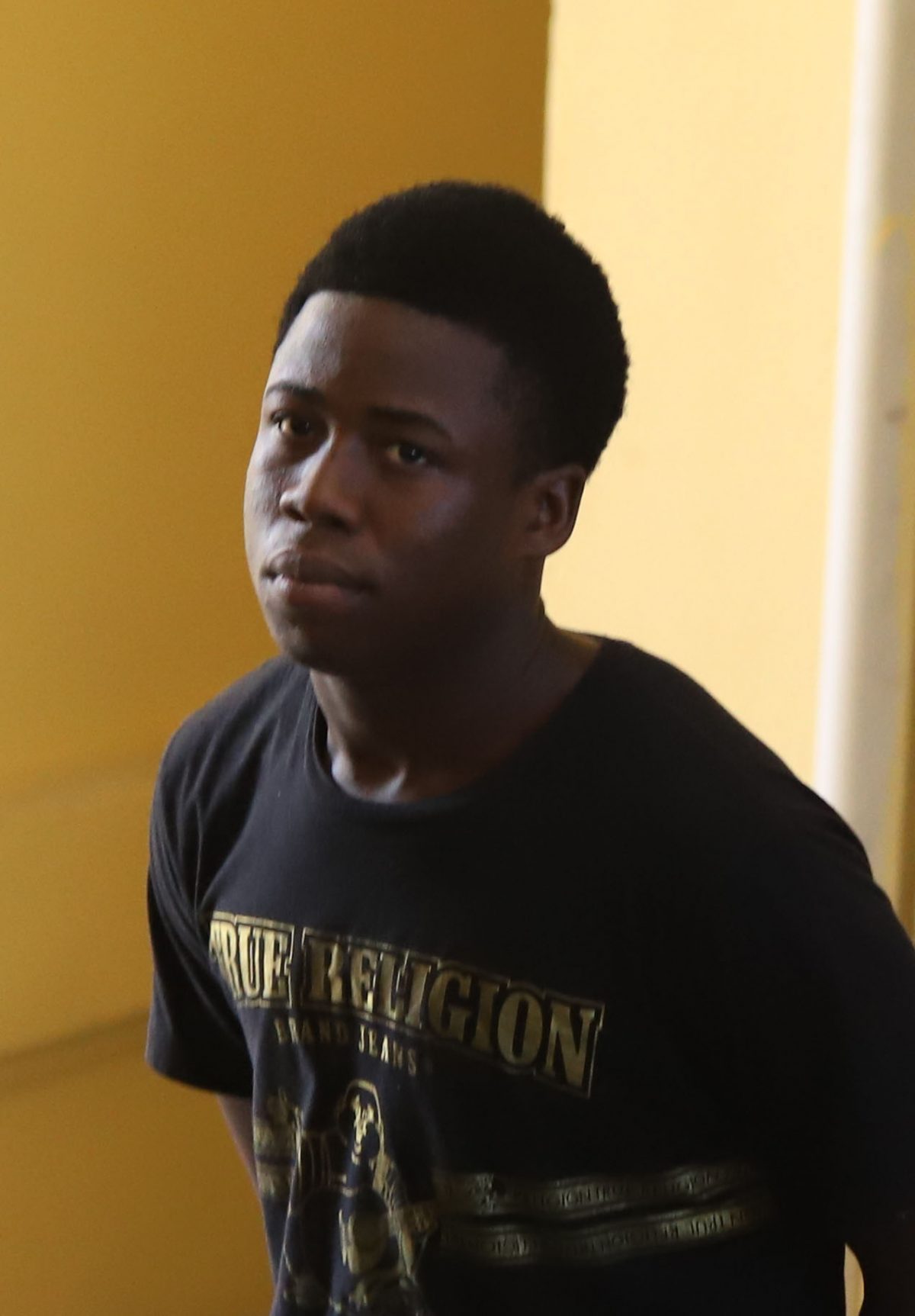 Daniel McArthur, Shawn Inniss and Harcarius Harris who were accused of violently robbing a man on October 17th of his cellphones at Camp Street were on Friday granted bail after attorney-at-law Dexter Todd pleaded with a Magistrate for the young men to be released.
The allegation against the 18-year-old boys, stated that they robbed Ethan Mootoo of his two cellphones valued $298,000. It was also alleged that immediately before or after the robbery took place, they used violence on Mootoo.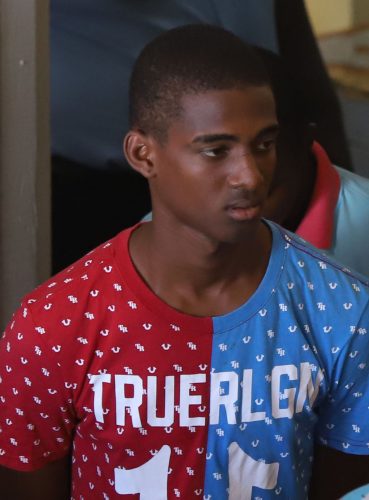 McArthur had also been separately charged with stealing from another person on October 11th, 2019, at North Road. The separate charge alleged that he stole a handbag with $2,000 cash and a cellphone, with the total amount of the stolen articles being given as $72,500. The trio had denied all the allegations made against them during their first appearance on October 26th before Senior Magistrate Leron Daley.
On Friday at the second hearing of the matter before the Senior Magis-trate, attorney Todd represented McArthur. In his application for bail for the teenager, he told the Magistrate that given his young age and the fact that he had been working before he was arrested and charged he should be granted bail. With confirmation from the young man's mother that he was not an idle child and would not be getting into trouble, he was granted $60,000 bail for the robbery with violence charge and $30,000 bail for the simple larceny.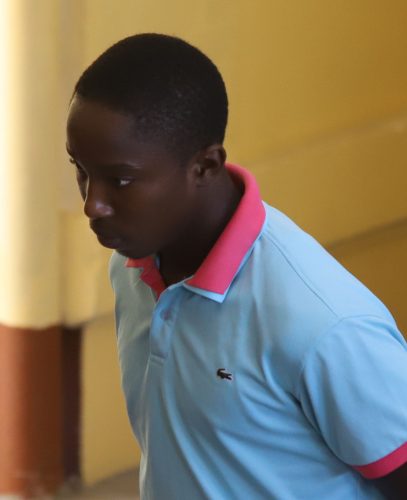 The other two young men were also released on bail after the court heard that before they were charged Inniss had been awaiting a response from the GDF on recruitment while Harcarius was staying in foster care with his aunt. Both boys were granted $60,000 bail for the charge against each and recommended to a probation officer. Their guardians, appreciative of the Magistrate's decision, assured that they
would ensure the boys' time was occupied.
Police prosecutor Sanj Singh asked that conditions be applied to the bail; the conditions being that the boys lodge their passports with the court and report to the Brickdam Police Station, Criminal Investigation Department (CID) every Monday at 9 am. The Magistrate agreed and she adjourned the matter to February 7th.