January 10 is Nominations Day for general elections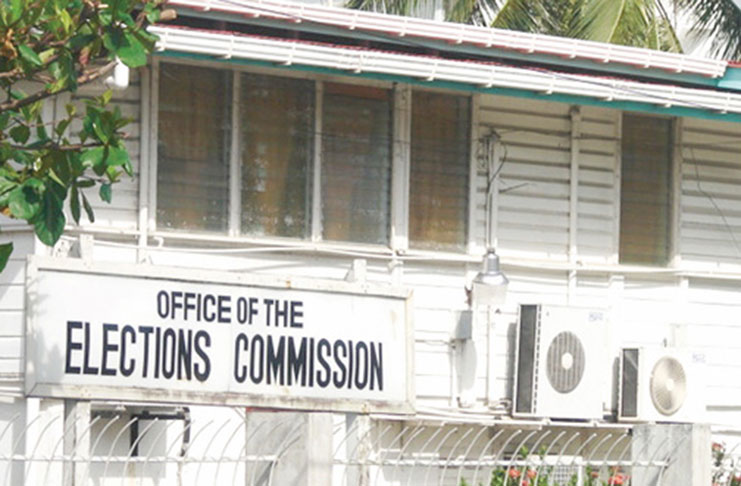 January 10th, 2020 is Nominations Day for the March 2, 2020 General and Regional Elections, according to a notice from GECOM in today Stabroek News.
Nominations Day will be expected to trigger the dissolution of Parliament. Contesting parties will have to meet rigorous requirements for nominating signatories and to identify all of their candidates.
In the interim, the notice said that all parties desirous of contesting the general elections are required to submit a party symbol for approval by GECOM before Nominations Day.
GECOM is requesting that applications for the approval of the symbols be submitted no later than December 13th, 2019 to enable timely consideration by GECOM.