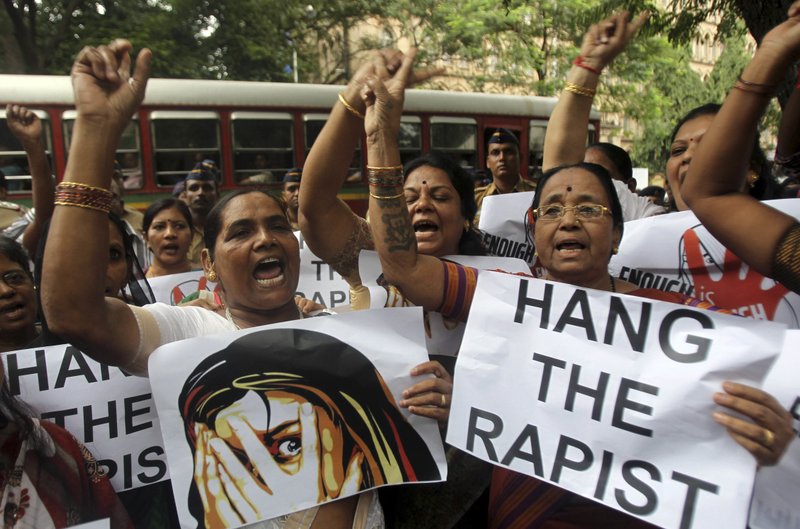 NEW DELHI (AP) — India's government on Saturday approved of the death penalty for people convicted of raping children under 12, responding to widespread outrage over the recent rape and killing of a young girl and other attacks on children.
An order was approved by Prime Minister Narendra Modi's Cabinet and was being sent to the president for his approval, the Press Trust of India news agency reported.
It will require the approval of Parliament within six months to become law. But in the meantime, suspects can be prosecuted under the order.