Hope – Old Scheme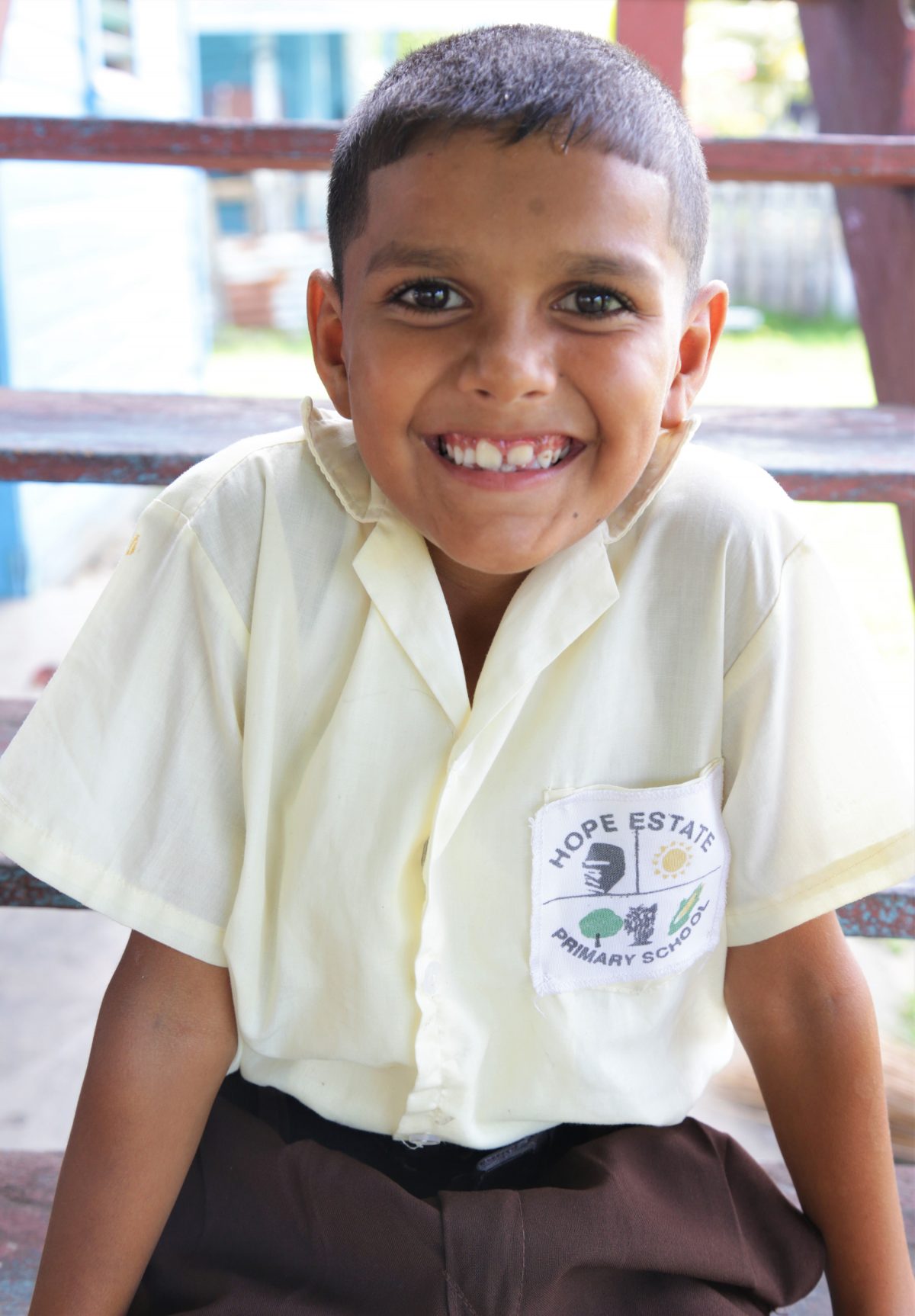 What is known as the Old Scheme at Hope Estate lies at the far end of the village. Initially, it was known as Plantation Hope, but that was when the residents lived in logies.
Old Scheme is a quaint, close-knit community, where children still play on the road and hangout at neighbours' homes.
Most of the residents are farmers; some do it full time, while others farm part time while holding down other jobs as maintenance workers with the Neighbourhood Democratic Council, or as drivers and teachers. Some residents work on the nearby coconut estate; several others have rented parts of the estate to do their own private farming, selling their produce wholesale or taking it to the Annandale or Mon Repos markets on Saturdays.
There's more to this story. To unlock: