Original Post
Labourer charged with fatal beating of friend at Timehri wharf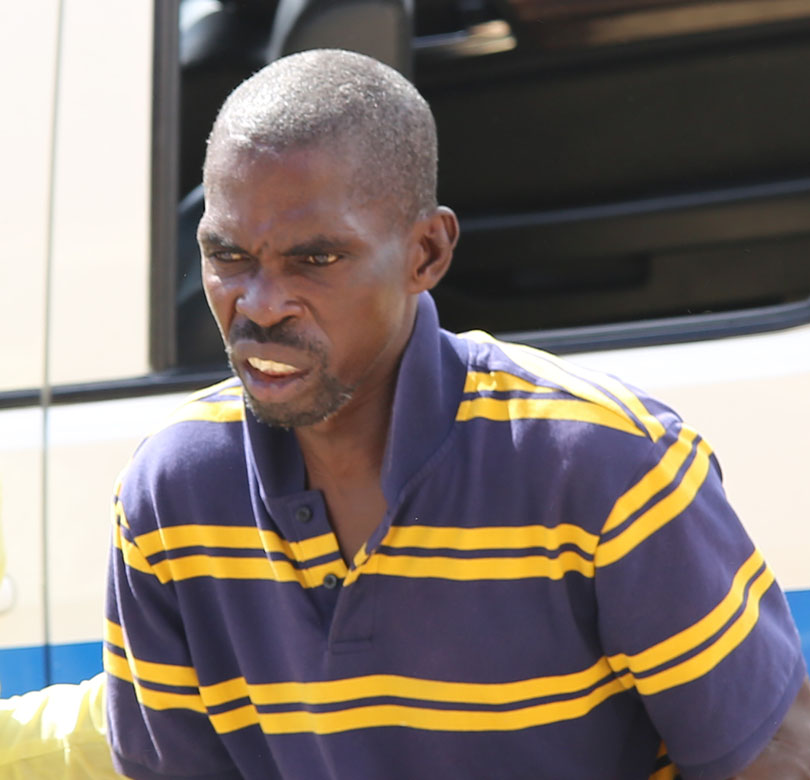 A labourer is now a remanded prisoner after being charged with using a paddle to fatally beat a friend at the Timehri wharf.
Phillip Solomon, who is a Timehri resident, was not required to plead to the murder charge that was read to him when he was brought before Chief Magistrate Ann McLennan in Georgetown.
The charge against the accused alleges that on October 24th, at the Timehri Docks, on the East Bank of Demerara, he murdered Vernon Cummings.
Solomon, 41, was not required to enter a plea to the indictable charge…..
WITH A FRIEND LIKE THAT ,WHO NEEDS ENEMIES.
Add Reply