Only 10% of sum needed for sugar workers' severance initially budgeted – Harmon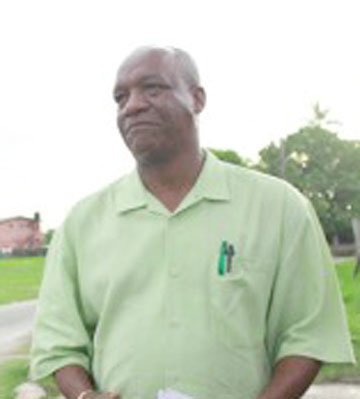 Only $500 million was allocated by the government in the 2018 national budget for severance payments for sugar workers when roughly $5 billion is needed, Minister of State Joseph Harmon disclosed yesterday.
President David Granger on Wednesday promised the laid-off sugar workers that they will receive 50% of their severance payments by the end of this month and the remainder in the second half of the year. This means that around $2.5 billion will be needed for the payment this month and it has led government to say that it is looking at making cuts in spending to finance the payout.
Harmon explained the $500 million allocation by saying that the government was not sure of exactly how many workers would be sent home. At last count, around 4,000 have been made redundant by the Guyana Sugar Corporation (GuySuCo).
"There was severance in the sum ….