Cops torch huge Ebini ganja farm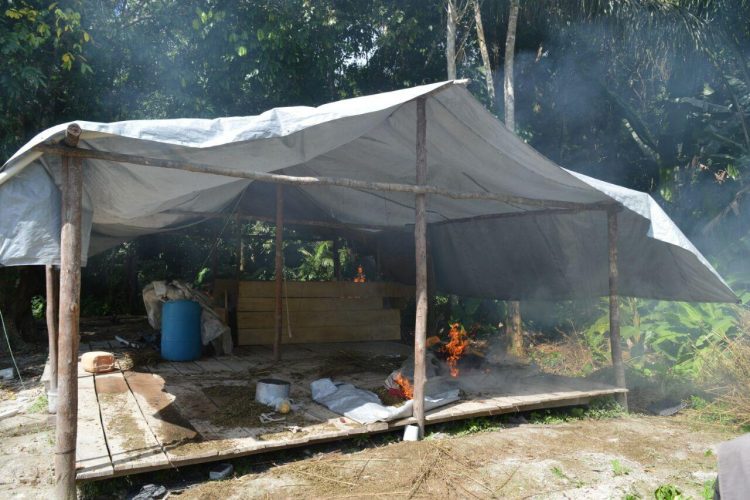 This story is developing and will be updated.
A team of law enforcement officers commanded by a Superintendent yesterday conducted a drug-eradication operation at Ebini, Upper Berbice River.
A release from the police today said that the operation which lasted in excess of fifteen hours saw an estimated 300,000 cannabis plants ranging between 6 inches to 5 feet in height, 150,000 kilograms of dried cannabis, a number of nurseries with about 100,000 seedlings and 4 camps being destroyed by fire.
A single barrel shotgun, three live cartridges, a water pump and a chain saw which were found during the operation, have been seized and lodged.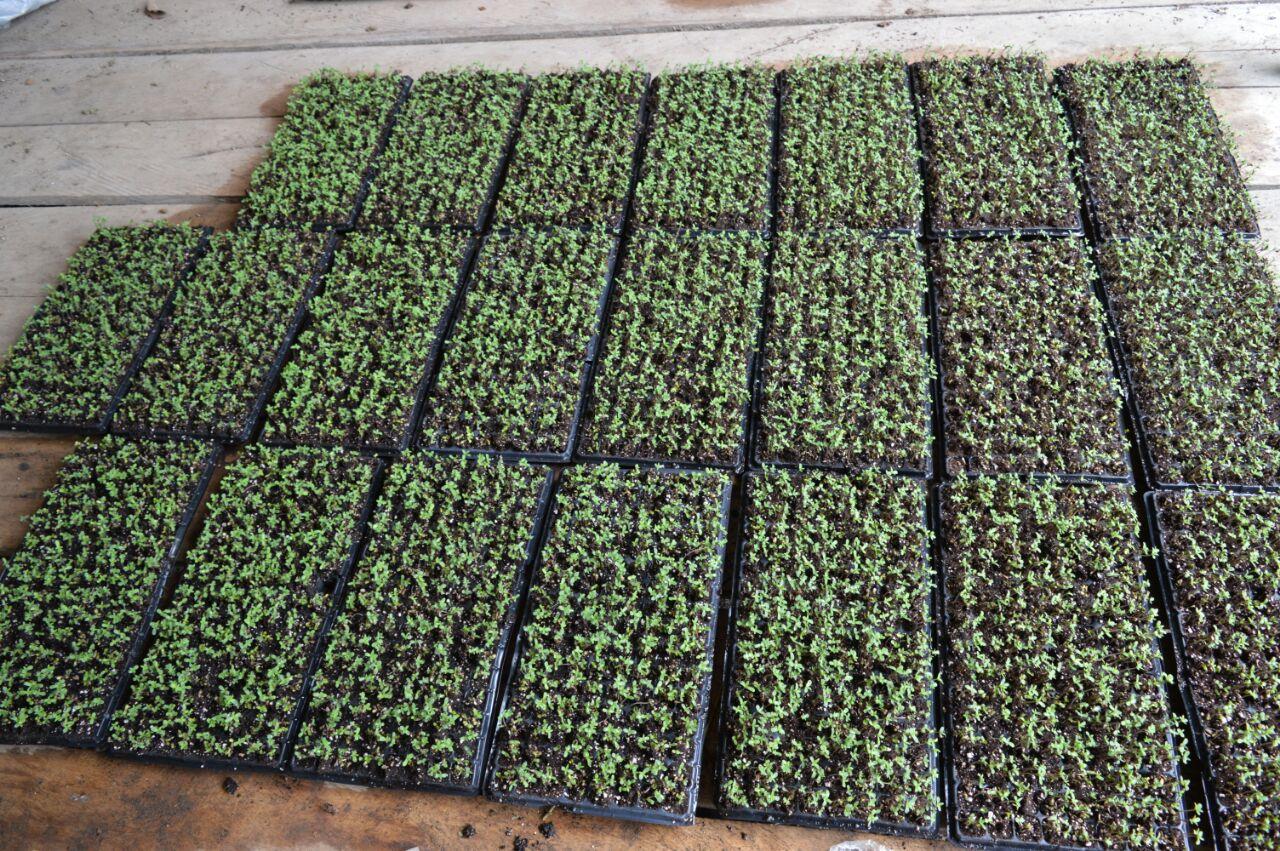 No arrests were made but investigators are in the process of tracing the ownership of the approximately 10-acre plot of land.