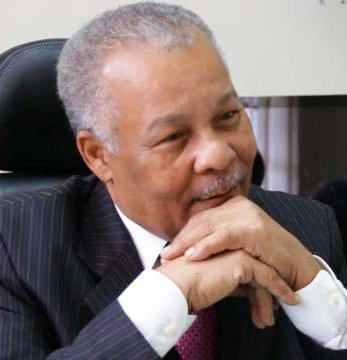 Owen Arthur
February 20 2020
Former Barbados Prime Minister Owen Arthur is on the Commonwealth's observer mission for the March 2 general elections.
Arthur, who served three terms as Prime Minister, is named in a list published today by the Guyana Elections Commission of those observers accredited.
The Commonwealth is yet to issue a formal statement on its mission.
The 18-person list of Commonwealth observers also includes former Belize Foreign Minister Lisa Shoman.
CARICOM, according to the list, is also fielding a 12-member delegation.