Contractor received $45M for incomplete Port Kaituma Doctors' Quarters
-Auditor General finds overpayments for unfinished health buildings in Region One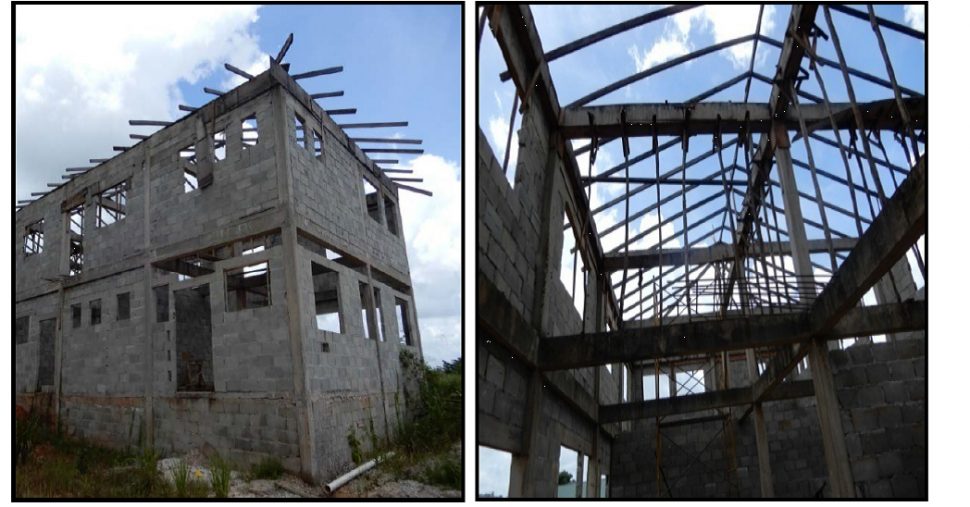 Contractors hired to construct buildings for the Ministry of Public Health in Region One as far back as 2016 failed to complete the projects despite being advanced more than 50% of the contract sums, according to the 2017 Auditor General's report, which urged that efforts be made to recover all the money overpaid.
In the report's review of the ministry's capital expenditure, which was presented to the National Assembly on Thursday, it was noted that the Doctors' Quarters at the Port Kaituma Hospital Complex were not only incomplete but the works done were valued at far less than the money paid over to the contractor.
"The contractor received payments totalling $45M or 72% of the contract sum as at 31 December, 2016. Physical verification of the works on 30 August 2017 revealed that actual works measured only $14.768M or 24% of the contract sum," the report said. The total cost of the contract is said to be $58.341M; the engineer's estimate was $62.291M…..
There's more to this story. To unlock: