Seven Chinese companies seeking to be prequalified for new Demerara bridge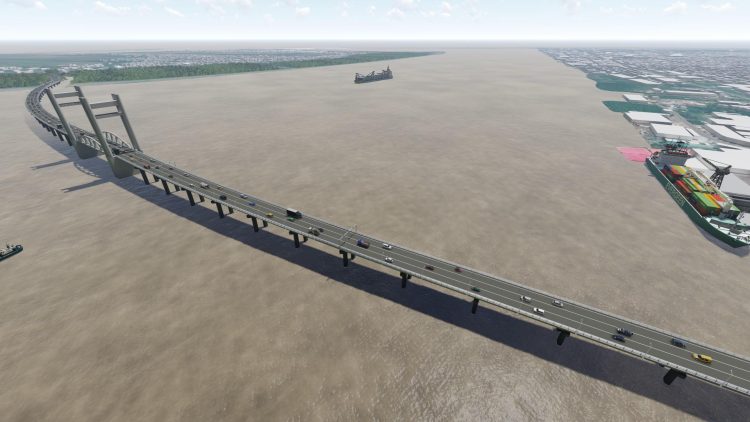 Chinese companies yesterday dominated the submission of tenders to prequalify for the financing, designing and building of the new Demerara River Bridge.
The National Procurement and Tender Administration Board (NPTAB) opened tenders from eleven companies and most were from China.
The table below shows the names of the companies whose prequalification proposals were opened yesterday. Most of the firms had a representative present and all submitted their documents in original form along with two hard copies and a soft copy…..