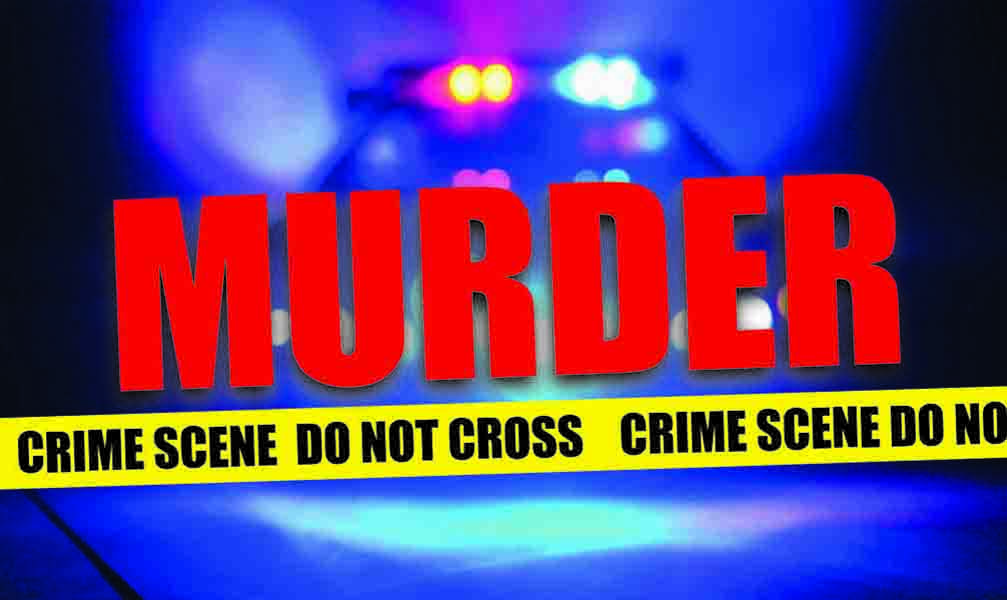 September 6 , 2020
The bodies of two missing West Coast Berbice youths were this afternoon discovered at Cotton Tree Village.
According to information gathered, the two lads who are from Number Three Village, were reported missing since last evening after leaving home to head to the Cotton Tree backlands.
Relatives today carried out numerous searches and it was only around 5 pm that the bodies were discovered.
Police sources have indicated that the both bodies have marks of violence.