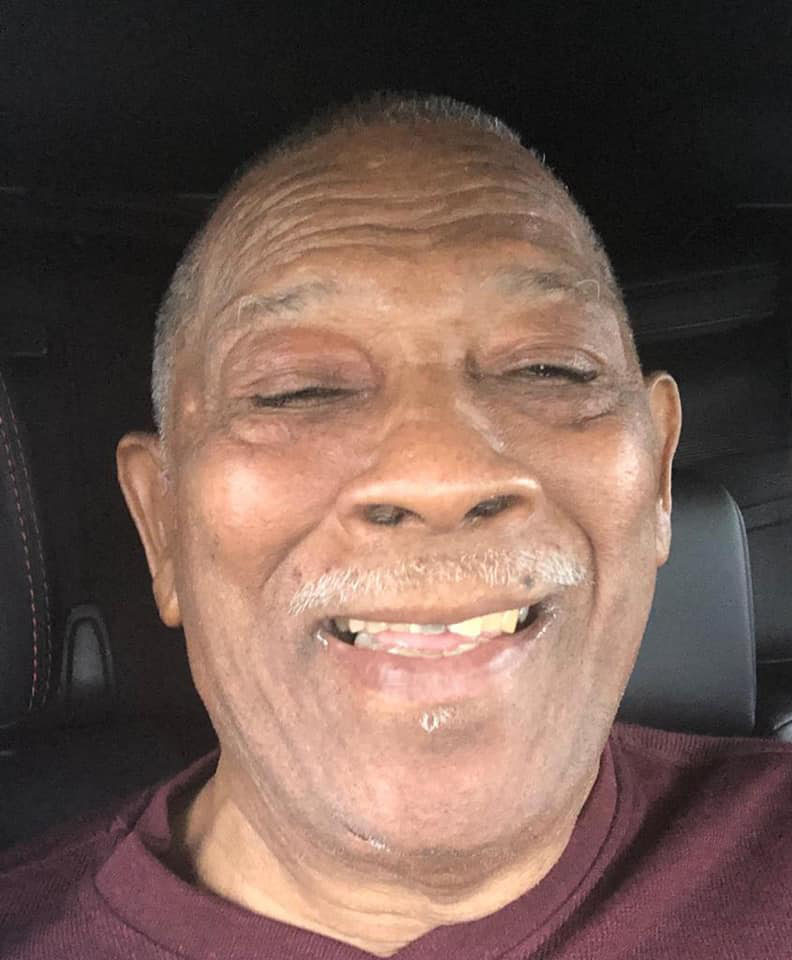 Basil Butcher
December 17 2019
Legendary former West Indian cricketer Basil Butcher passed away last night after a prolonged period of illness.
His son, Basil F Butcher Jr. announced his father's passing on his Facebook page minutes after his death. In the post the son said "With a heavy heart I announce our Dad, Husband, Brother, Grandfather, Great-Grandfather and former Guyana and West Indies batting star Basil Butcher Sr. passed earlier this evening in Florida after a long illness." He was 86.
Hundreds of fans extended condolences to his family as they learnt of his passing via social media.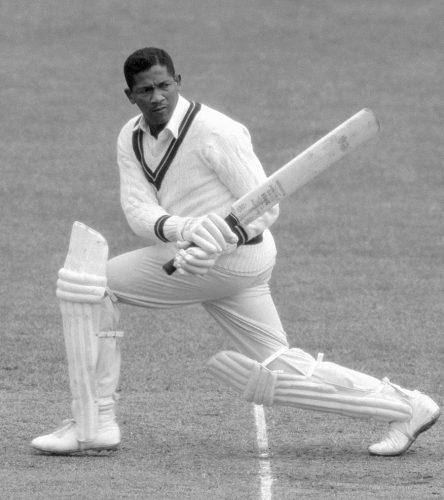 Former Mayor of Linden Carwyn Holland told Stabroek News that Butcher was a man of the community and during his tenure as mayor he would always receive a scolding for affairs of the council that were not done right.
"I grew up hearing about Basil Butcher, my father would always tell me about him when we were talking about West Indies Cricket. Eventually I got to meet him firstly at his store where we used to buy beverages. In my early teens he ran a few coaching sessions and I adopted his batting stance which I occasionally used. From there we developed a great friendship. When I became Mayor of Linden, I had to take scolding for anything wrong in the town, especially for garbage collection.
Holland added that Butcher was a father figure to many and a legend to all. "Guyana and the West Indies have lost a valuable son. He will surely be missed," he added.
The right-handed middle order batsman was born in Port Mourant and was the first person of Amerindian descent to represent the West Indies in cricket.
Butcher fought his way to Test level at a time when so many had been knocking at the door of West Indies cricket and failing.
He had made his mark in the County games when Berbice matched strength with Essequibo and Demerara, Stabroek News reported.
Butcher played for the West Indies during the tour of India and Pakistan when he chalked up his first Test hundred and featured in a 200-run partnership with fellow Guyanese star batsman Rohan Kanhai.
ESPN described Butcher as a supple, wristy, resolute batsman, who became a consistently reliable performer. While he had a chequered career in his first Test series, against India in 1958-59,it was in the 1963 tour of England, when he made 383 runs in eight completed innings, including 133 out of 229 in the memorable draw at Lord's that he shone.
After playing in two fine series against Australia led by Richie Benaud, he was considered the most difficult of all West Indians to get out.
In First Class cricket from 1954 to 1972, he amassed 11,628 runs at an average of 49.99 and this included 31 centuries while capturing 40 wickets. For the West Indies he played 44 Tests recording 3,104 runs at an average of 43.11 with 209 not out being his highest score.
He made 99 in his last Test innings and was given out caught behind. To this day, Basil will say, "I was out. The umpire said so", reports said.
While Butcher was born on the Corentyne he lived for many years in Linden where he coached young cricketers.
Butcher was also a part of the group of persons who organised and planned the first republican celebration.