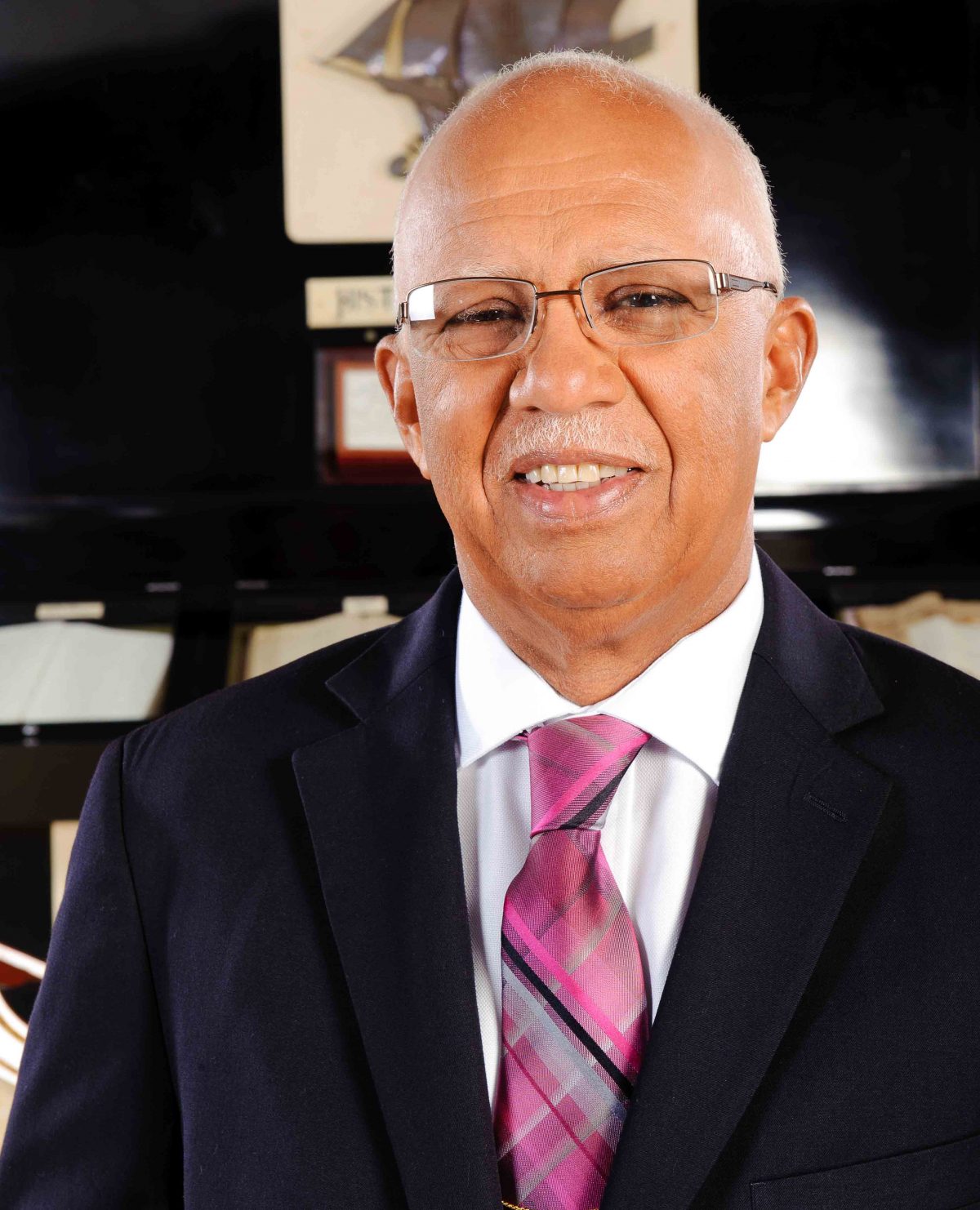 Clifford Reis
January 26 2020
Local beverage and food company Banks DIH Limited is diversifying its business to include alternative energy services and automotive sales.
This is according to Chairman of the conglomerate, Clifford Reis who told its Annual General Meeting (AGM) yesterday that the company in April 2019 had incorporated a new fully owned subsidiary called "Banks Automotive and Services Inc."
"The motto of this subsidiary will be 'The future of Transportation and Alternative Energy'", Reis announced.
He explained to the shareholders gathered at Thirst Park that the 21st Century challenges the company to respond to the changing social and economic environment including the new reality of extended distances between the new housing schemes and Guyana's business hubs.
This reality has created a demand for vehicles and other methods of transportation which Banks DIH is responding to by creating this subsidiary.
In February 2019 the company held a ceremony to mark the launch of its UniCarriers Forklift dealership and has since entered discussions with manufacturers of a brand of motorcycle to import and sell a "model which is attractive and cost effective" when compared to those models currently available on the local market.
Additionally the business group is "actively exploring the possibilities of securing the rights to a car dealership from a recognized manufacturer of motor vehicles" as a means to complement their vision of satisfying the nation's transport needs.
Reis presented the decision as a sensible move in the direction of a "diversified business model" before explaining that this diversification is likely to see the company sourcing and importing photovoltaic systems (solar panels) so as to offer installation services.
He explained that the move into alternative energy services follows a decision made by the company to transition all its manufacturing plants and offices to solar energy.
This decision in turn was reached after a small scale trial of solar power beginning in 2017 at the Main Street Quik Serv and moving to the OMG Restaurant on Sheriff Street. In the main the trial allowed Banks DIH to mitigate its electricity cost but having engaged in the installation using its own resources rather than a contractor the company identified a market niche it now hopes to fill.
Asked by shareholders if Banks DIH intends to become involved in the local oil sector, Reis stressed that they are a "Beverage, Food and Services" company.
"At this stage we would rather be more involved in sticking to…producing beverages, food products and services to meet the demand of the consumer who will have higher earnings and more disposable income in the future," he said.
Noting that the company has been preparing for first oil over the last six years by upgrading its facilities including renovating Demico House and commissioning several new plants including a new soft drink, rum and biscuit plants, Reis reiterated that they were "ready for first oil in the beverage, food and services sector."
He further noted in response to another question that for him local content was under threat long before first oil.
"We have too many importers of goods manufactured in Guyana. There is a belief in Guyana that everything foreign is better but if that is the case how come Banks DIH limited has won so many awards at the international level for quality products?" Reis asked.
He explained that the company has taken a decision that every advertisement issued in 2020 will highlight the fact that they are a local manufacturer deserving of local support.
The ads will include the statement, "We are proud manufacturers. We employ Guyanese. We are doing our part; are you doing your part in supporting local?"
Remember, Reis implored "every time you support a local product you are supporting the employment of Guyanese."