City council passes no-confidence motion against Chief Constable
-ranks get on-the-spot promotions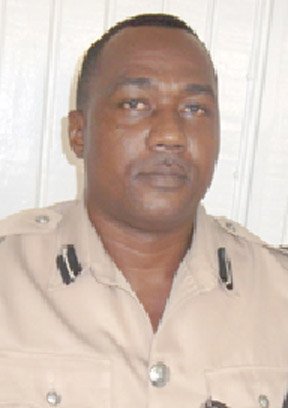 The Georgetown City Coun-cil yesterday passed a no-confidence motion against the Chief Constable, Andrew Foo.
The motion, which was moved by constituency Councillor Denroy Tudor at the council's statutory meeting, was carried with 19 members of the council voting in its favour. Two councillors voted against the motion and three abstained.
As a result of the motion being carried, a report has to be sent to the Local Government Commission so that a decision can be taken on the way forward.