Region Six AFC member resigns, alleges corruption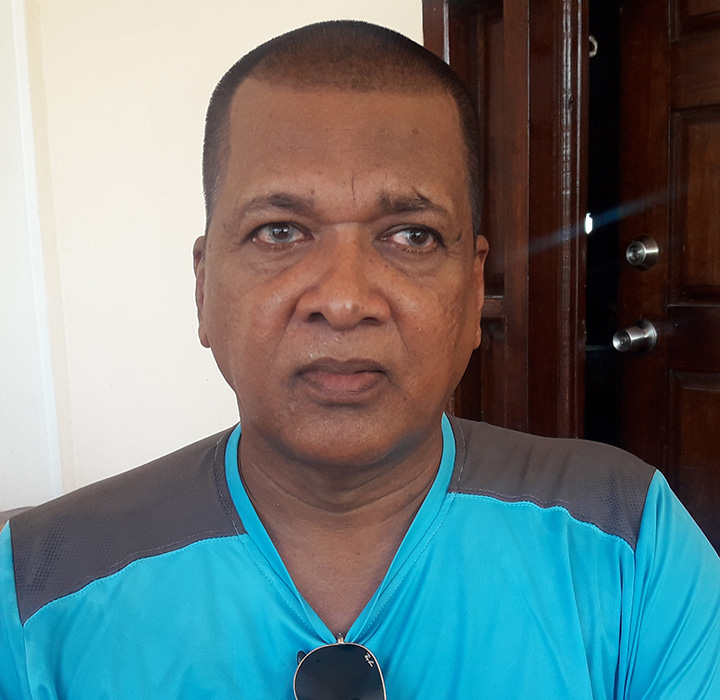 Gladwin Abdulla, a well-known member of the Alliance For Change (AFC) in Region Six, recently resigned from the party, while citing corruption by party members in the region as one of the main reasons for his sudden decision.
Abdulla, whose resignation was effective from August 15th, yesterday told Stabroek News that he believes that an investigation should be launched.
According to him, there have been several instances of corruption and the final straw for him was when he witnessed an official seeking a "kickback" from contractors within Region Six about two weeks ago…..
To continue reading this article