8 Healthy Eating Rules That NFL Players Live By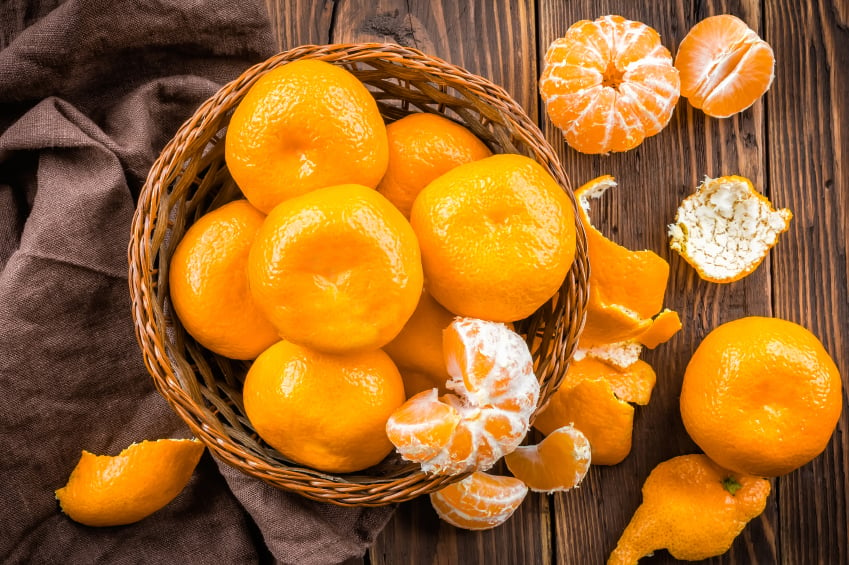 Sticking to three meals a day is tough to keep hunger at bay for anyone, and it's completely impossible for a high-level athlete. NFL players can bank on spending about four hours training when they're preparing for the season, so staying adequately fueled is crucial. Though many people reach for energy bars or other packaged snacks to keep them satisfied until the next full meal, they're really not very good options. No matter how carefully you choose, most nutritionists will say purchased products can't compare with the nutrition whole foods provide.
Players have wised up to this tip. New York Giants running back Rashad Jennings told NFL.com, "I'm a whole food eater. I'm not going to waste my time on a couple little chips." Instead, he opts for a piece of fruit, turkey meatballs, or hummus on gluten-free toast with avocado and turkey bacon. Going with this type of food ensures Jennings gets plenty of fiber, protein, and fat. These mini meals also help keep him satisfied until he gets the chance to sit down to a full spread.