7 chic restaurants housed in former gas stations
Susan Shain, CNN • Updated 26th February 2018, http://www.cnn.com/travel/arti...ants-bars/index.html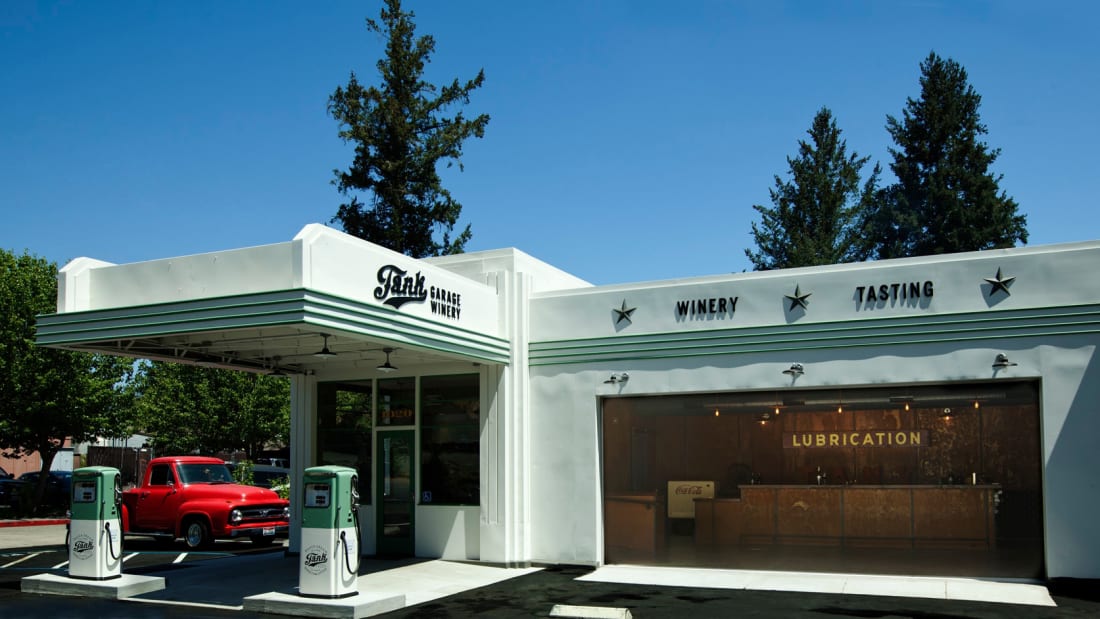 (CNN) — The sea-salt flaked biscuit overflows with decadent scoops of jam and butter.
The cappuccino, made with locally-roasted beans, comes complete with a flawless flower swirled in the foam.
Filled with light, subway tile and loopy hand-lettering, Tandem Bakery in Portland, Maine has all the hallmarks of a hipster enclave. Heck, it's even named after a type of bicycle.
But its location might take the cake. Few things could be more hip -- more industrial chic -- than its home in an old gas station where a "treat" might have once meant a stale doughnut or endlessly-rotating corn dog.
These days, corn dogs are out. Converted gas stations are in. From Burlington to Biloxi, entrepreneurs are refurbishing old Shells and Standard Oils, creating trendy spaces to eat, drink and mingle. Here are seven worth checking out.