25 Photos That'll Prove That Maine Pyaar Kiya Actress Bhagyashree Is Aging Backwards!
Martini Shots, Bollywood, July 30, 2016, Authors: Zinia Bandyopadhyay (Editorial Team), http://www.desimartini.com/new...rds/article35471.htm
In 1989, Sooraj Barjatya's Maine Pyaar Kiya released. And at once, it made the entire nation its fan. From a great story to good actors, the film had it all to appeal to everyone! With the sucess of the film, there emerged a new beauty in the film fraternity- Bhagyashree!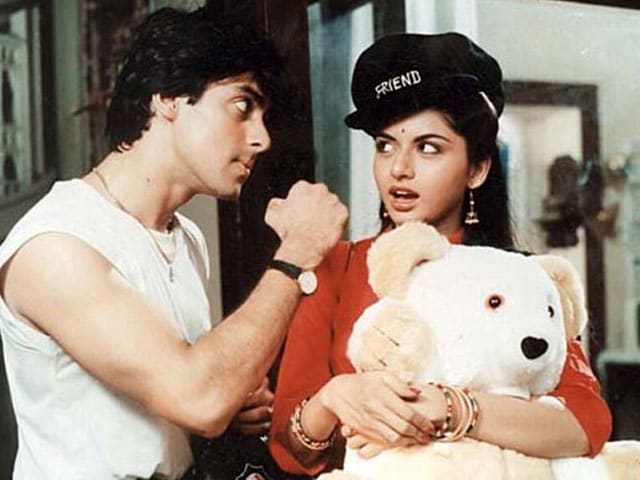 The charming and pretty girl made her way to everyone's heart. She had also given a noteworthy performance. But sadly, her career failed to kickstart. The actress got married and wanted to sign films only opposite her husband! She did a few more films, bugt those failed to make any impression. And before long, she was gone from the scene.
But the best part about the actress is that she did try to come back. She was seen in a TV show in Life OK! And a generation that would otherwise not have known her, came to know who Bhagyashree is!
Its 2016, 17 years after her first film had released. And Bhagyashree hardly seems to have aged. She looks as beautiful as ever. Check out these instagram photos and you'll know:
Bhagyashree had made her first appearance in 1989
Uploaded by Zinia Bandyopadhyay on 30 Jul, 2016