2-day housing drive kicks off today at National Stadium
The Housing and Water Ministry in collaboration with the Central Housing and Planning Authority (CH&PA) will be delivering some 300 land titles to residents of Regions Three (Essequibo Islands-West Demerara) and Four (Demerara-Mahiaca) at a two-day event set for the National Stadium this weekend.
The main objective of the housing drive initiative, dubbed, "The Dream Realised Project", is for Guyanese to own their own homes.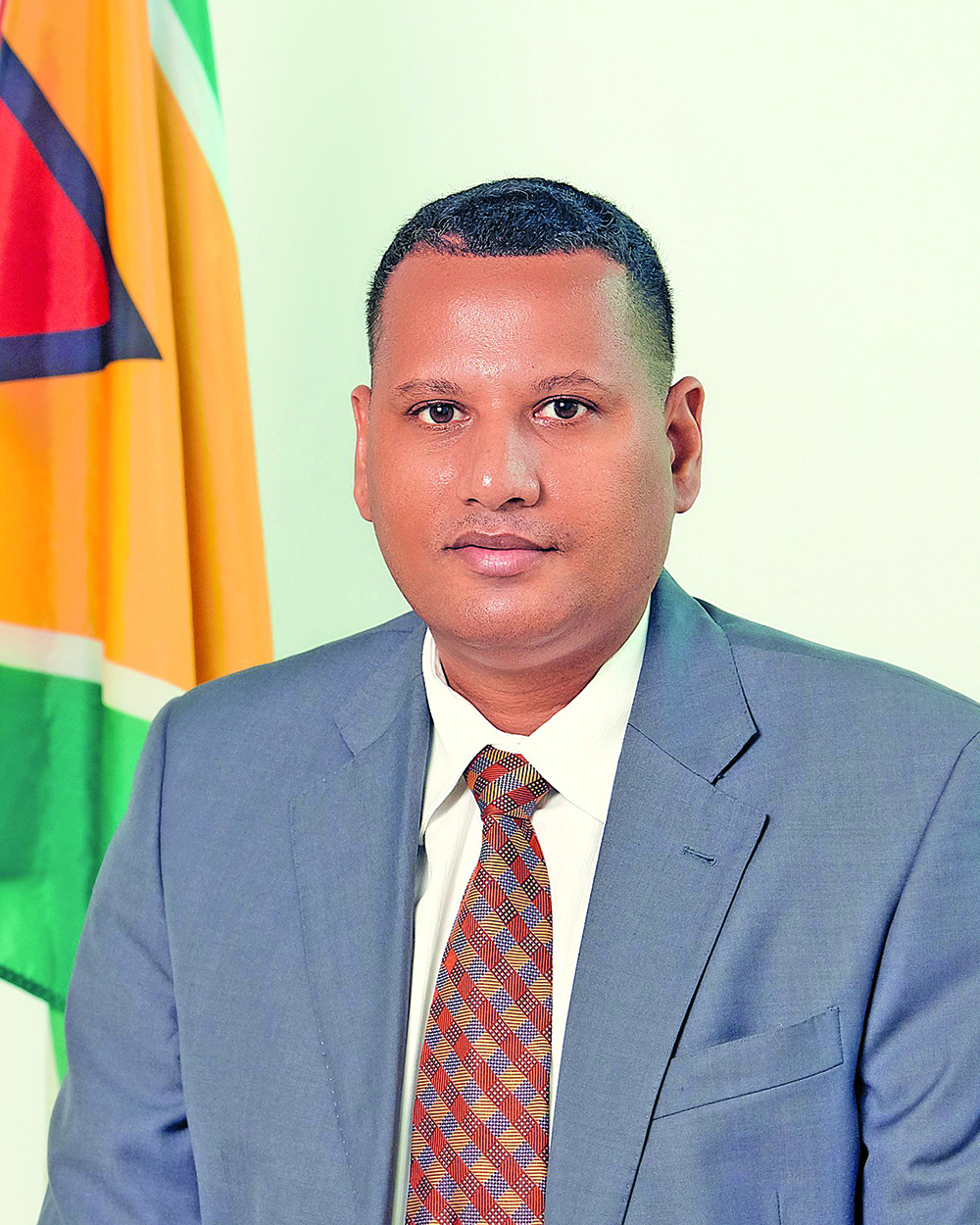 "We will be aiming to deliver approximately 300 titles targeting Regions Three and Four this weekend. These titles would have been completed by CH&PA and paid off by the applicants," Minister Collin Croal told the Department of Public Information (DPI).
He also added that at the event which commences today at 09:00h, there will be several service providers to advise and interact with the public.
"There will be banks at the activity, insurance companies, and a number of Internet providers showcasing to members of the public the services they provide. Various departments within CH&PA will be at the event to assist persons with inquiries and [who] are seeking further information on their application," he noted.
Minister within the Housing and Water Ministry , Susan Rodrigues said the event would provide an experience for low-income earners where they can have the same access to a community lifestyle like a high-income owner.
She added that the biggest mandate of the Ministry was to ensure that persons become home owners, but she also stressed the need for the necessary infrastructure to be in place for those looking to build on their lands.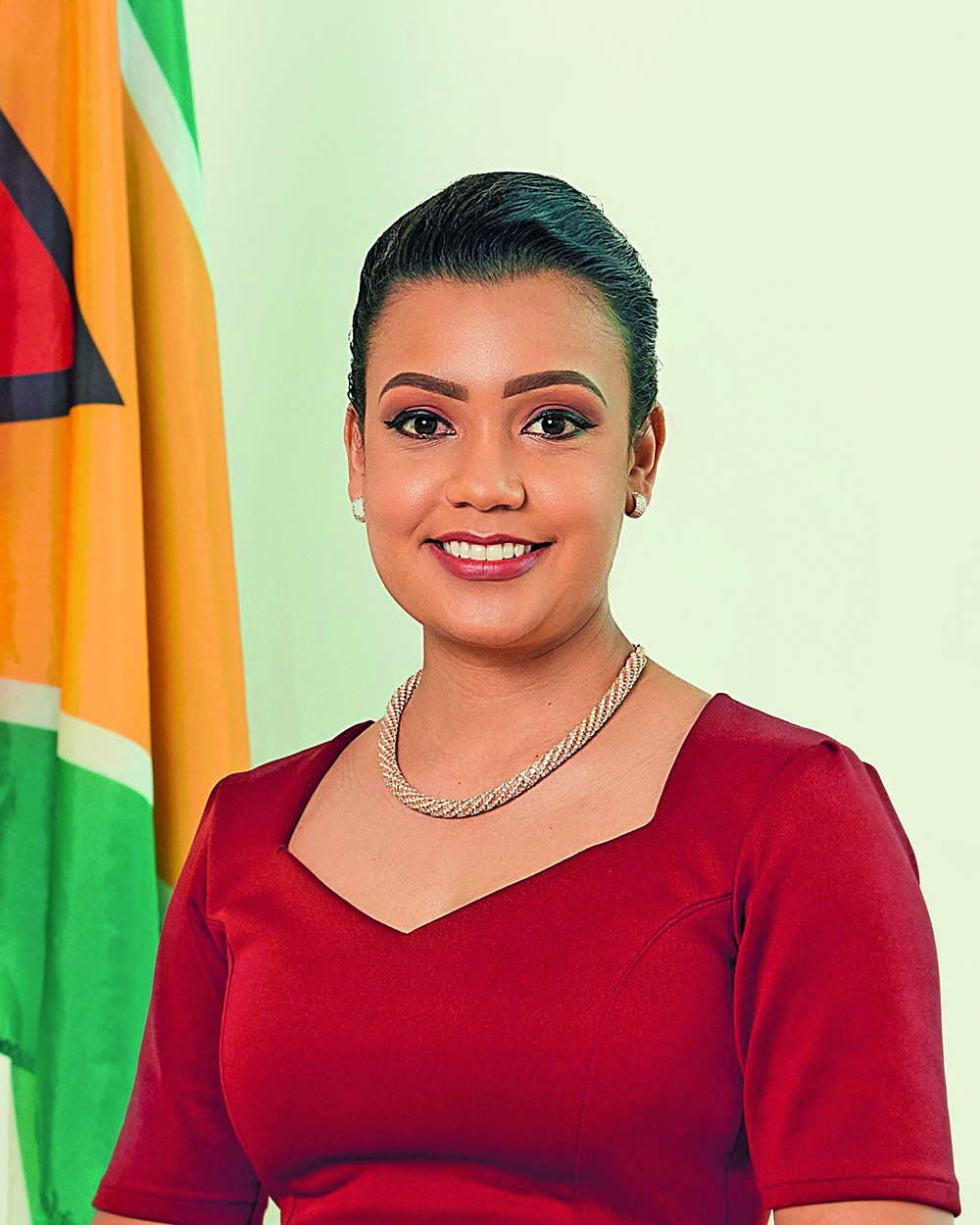 "We have asked the Guyana Water Incorporated (GWI) to be here; we want a comprehensive approach to housing and the Central Housing and Planning Authority will not be allocating house lots in areas without infrastructure and then we have to catch up on delivering electricity and water," she said.
Minister Rodrigues said once an application was made and people receive their allocations, GWI will be up to speed with its water distribution network, so new homeowners could start construction.
Meanwhile, with the crowd that is expected at the event, the Health Ministry and the Guyana Police Force will be at the venue to ensure persons follow COVID-19 safety guidelines and adhere to social distancing.
The event will run from 09:00h to 15:00h today and Saturday. This initiative is a step further in keeping with the People's Progressive Party/Civic (PPP/C) Government's promise of distributing 50,000 house lots in five years.
The PPP/C's 2020-2025 Manifesto has promised development across sectors in Guyana. One of the key areas include the creation of 50,000 jobs in the next five years through initiatives such as increasing the ease in doing business; providing incentives for small businesses and young entrepreneurs; reversing Value Added Tax (VAT) on exports, building materials, land rents, data and more; promoting skills training; improving access to financing for investments; and incentivising employers to promote youth empowerment among other measures.
The Party has also pledged to provide free education at the University of Guyana (UG) within five years; to create 10,000 house lots annually; to fight crime with greater investment; to represent society's vulnerable, and to approach the management of the oil-and-gas sector in a non-partisan manner.
Added to these are plans for the modernising and expansion of Guyana's infrastructure in the areas of transport; utilities; sea and river defence as well as improvements to drainage, garbage collection and sanitation, health, and education.