$10B in supplemental funds being sought to assist with flooding – VP
When the National Assembly resumes sittings on Thursday, the People's Progressive Party (PPP) Government will be using the occasion to seek supplemental funding to the tune of $10 billion to assist with flood mitigation measures throughout the country.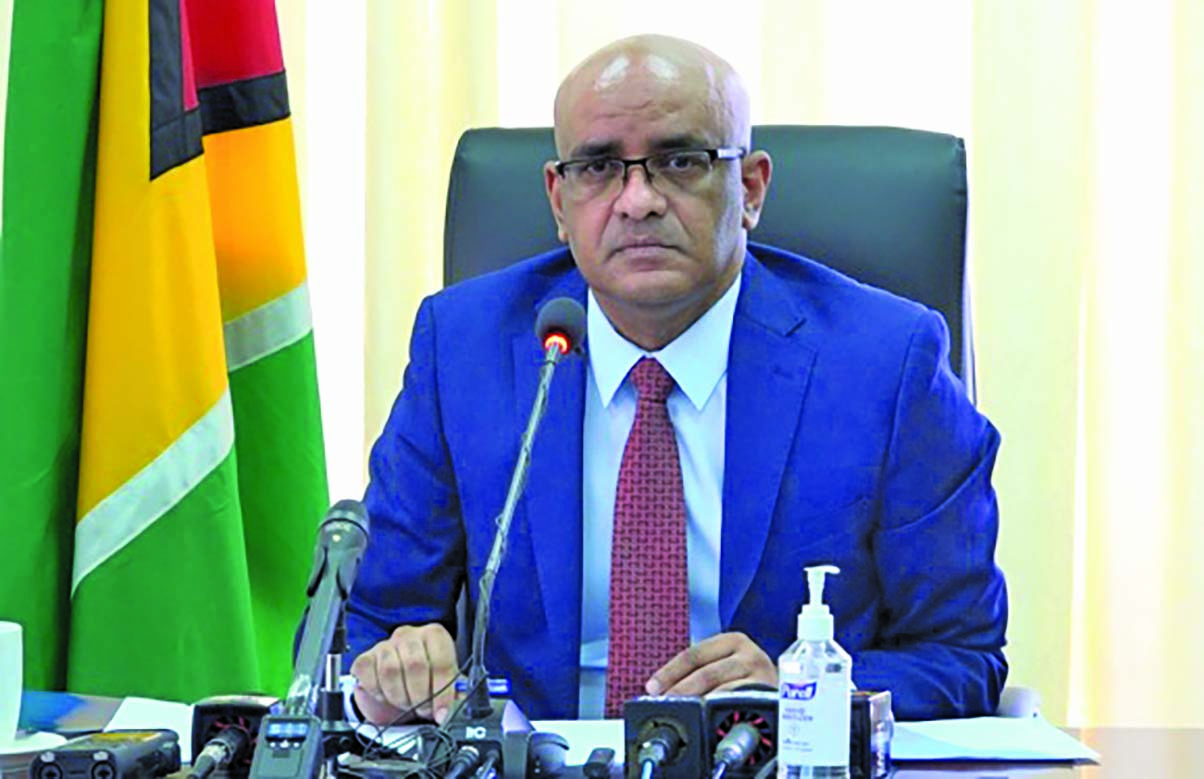 Vice President Bharrat Jagdeo
This was revealed by Vice President Bharrat Jagdeo, who was at the time taking part in an interview on Globespan. According to the Vice President, it is hoped that the rains will subside but the Government isn't waiting on that to assist those affected by the torrential rainfalls and flooding that have plagued communities particularly in Region Six, Seven, Eight, Nine and 10.
"We're hoping the rainfall can subside and we can return to economic activity. We're going on Thursday to the Parliament for supplementary provisions to address the flooding issues. We're seeking $10 billion in supplementary provisions. This will help us to address infrastructure that has been damaged, roads that have been washed away, bridges etc."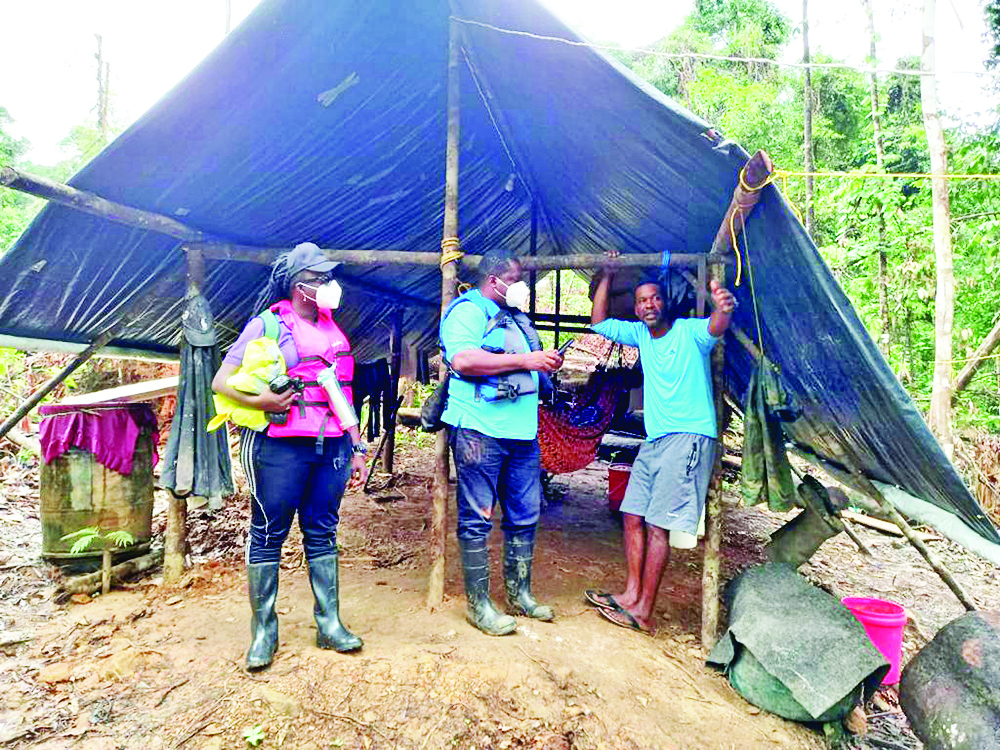 CDC staffers during an assessment
"It would help us to give enough help to the farmers, the miners, all of those who have had their livelihoods disrupted so we can give them some help to get back to productive activities. And of course, it would assist us in continuing to provide immediate assistance. That's hampers, et cetera."
According to Jagdeo, the Government has given out over 15,000 hampers to help victims of the flooding, through the Civil Defence Commission (CDC). However, he noted that the needs of the people are greater.
The Vice President also recalled the study done by Economic Commission for Latin America and the Caribbean (ECLAC) on the 2005 floods and the economic impact. Jagdeo noted that at the time, it was found that Guyana lost approximately 59 per cent of Gross Domestic Product (GDP). He noted that moving forward, planning for the future in the context of climate change would be vital.
"We have to plan for the future. We have to find solutions by building bypass canals, where if we want to open up more lands in the inner depth of the country so you can bypass the settlement and take inner water into the Atlantic Ocean. And we're considering that even now," he said.
"So, there are a lot of lessons to be learned and a lot of money to be (spent). Infrastructure we have to put in. To mitigate the impact of future flooding because of climate change. And this will happen with frequency. That you would have high intensity rainfall that would lead to accumulation."
The torrential rainfall and flooding, in addition to uprooting lives, have also affected the livelihoods of persons as well. From agriculture to mining, few in flood-affected areas have escaped unscathed.
Representatives of the CDC, Health Ministry, Regional Democratic Council (RDC) and Guyana Geology and Mines Commission (GGMC) conducted flood assessments in several communities in Region Eight (Potaro-Siparuni) over the weekend.
An assessment conducted in Sub-District 2, Mahdia, found that several homes, farms, roads and mining equipment have been destroyed by floodwaters. Tumatumari Hill Foot to Two Miles is flooded, making it difficult for vehicles to traverse. Food prices have hiked due to shortages and access to drinking water is a major concern, with water harvesting being a challenge in hard-to-reach communities.
In addition, in El Paso/Tumatumari, five households with a total of 21 persons were independently evacuated to the homes of relatives who reside on higher ground. The team also assessed the flood impact at El Paso which is home to approximately 35 families (160 persons).
Five households (16 persons) which are located on the water front were severely impacted by floodwater which rose to about 15 feet. This resulted in contamination of drinking water, damage to food, household items, boats and engines among other things. As a result, families were relocated to higher ground. Those who reside on the hills experienced flash floods, but the water has since receded. (G3)