Gov't purchases 100,000 Sinopharm vaccines
-Sputnik 2nd doses still unavailable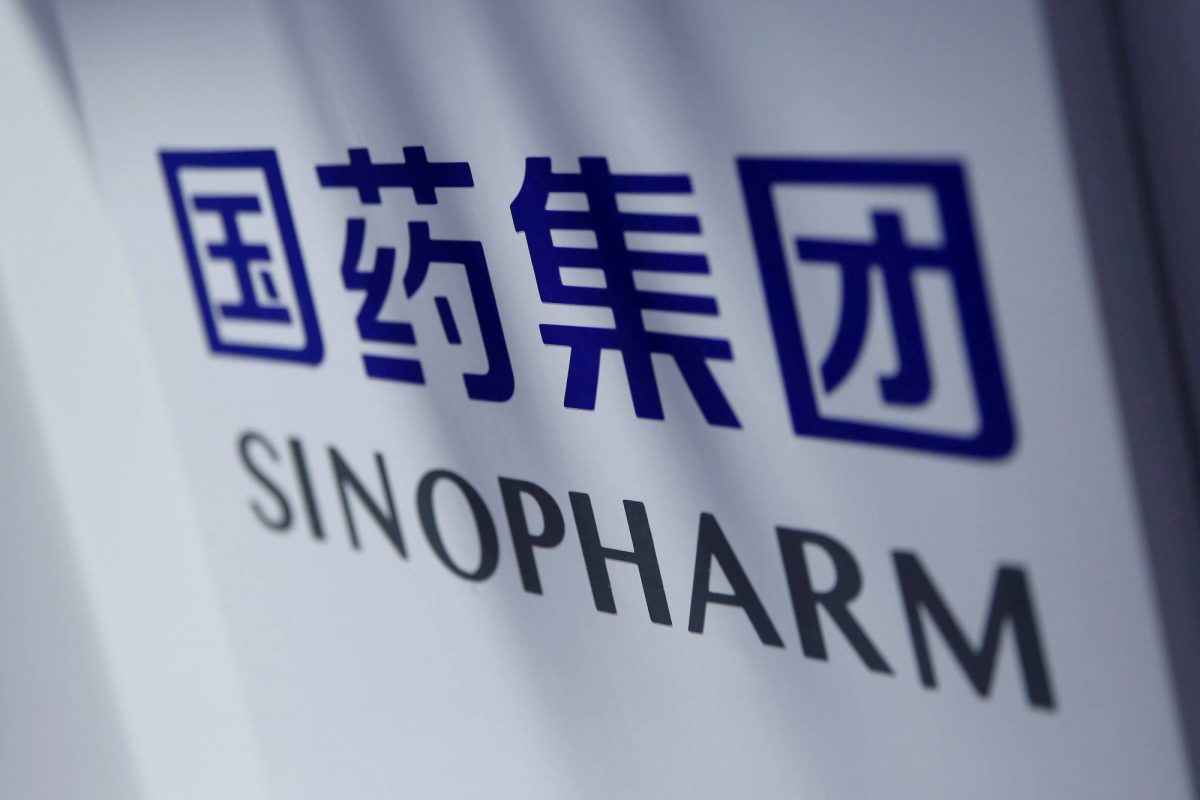 Minister of Health, Dr. Frank Anthony yesterday announced that the government has purchased some 100,000 doses of the Chinese Sinopharm COVID-19 vaccine.
This announcement was made during the Minister's daily COVID-19 update. "We have purchased from Sinopharm 100,000, doses of the Sinopharm vaccine", he said. Sinopharm has been approved by the World Health Organisation. China had donated 20,000 of these vaccines to Guyana early on in the inoculation programme. They were administered to the elderly and health care workers. Two doses have to be applied per person.
Anthony said that the vaccines cost approximately US$15 per dose.
"That approximates to about US$15 per dose and we have to add another maybe US$2 to US$3 for the transportation for the vaccine so that would be the cost of what we are paying for those vaccines", he noted. It is unclear whether payments for these vaccines have been made already.
Meanwhile, Anthony went on to say that the 100,000 doses of Sputnik V shots that arrived in the country on Monday are all first doses and added that the ministry continues to work with the supplier to receive second doses. Sputnik's first and second doses are different. Sputnik has been described as the "backbone" of the vaccination campaign. Guyana has received just over 300,000 shots out of a total of 800,000 that have been ordered.
Anthony said during the update, "we continue to work with the supplier to see how fast we can get those second doses in. We have already paid for those second doses but it's just a matter of getting the supply into Guyana".
The Minister stated that they hope to get those second doses by the end of the week or early next week even as he reminded that persons who would have received their first dose of Sputnik V have between four to 12 weeks to receive their booster shot.
He added that as of yesterday some 212,541 persons have received first dose vaccines which now accounts for some 43.7% of the country's adult population.
"As of yesterday we have had 77,980 persons who would have been fully immunized. That represents about 15.6% of our adult population" he added. To this end, he stated that the ministry is continuing work with the ongoing inoculation programme.
However, he said that the programme still lags in Region Ten as it still has the lowest vaccination rate in the country. He said that while there has been marginal improvement as compared to when the programme started, the numbers remain low.
The Minister noted, "First dose vaccination in Region Ten is approximately 12.9% of the population and when you compare that with say Region Six, which has first dose as 51.5% you can see by how much they are lagging".
He went on to encourage persons to come forward to receive their second dose vaccines. Anthony reiterated that as it relates to the AstraZeneca vaccines, those persons can return anytime between four to twelve weeks after receiving their first dose.