BREAKING: Constitutional procedure not followed to challenge Persaud's MP status – Chief Justice
The acting Chief Justice Roxanne George, SC, ruled that Government did not follow the procedure outlined by the Constitution of Guyana to challenge the status of the election former AFC MP Charrandass Persaud as a Member of Parliament in the National Assembly. The method according to the Constitution is that an elections petition had to be filed no later than 28 days after Persaud's election in the National Assembly.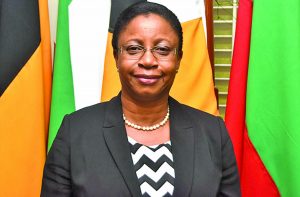 Chief Justice now dealing with issue of dual citizenship. Stay tuned for more updates.