Cops probing murder of porter at Vergenoegen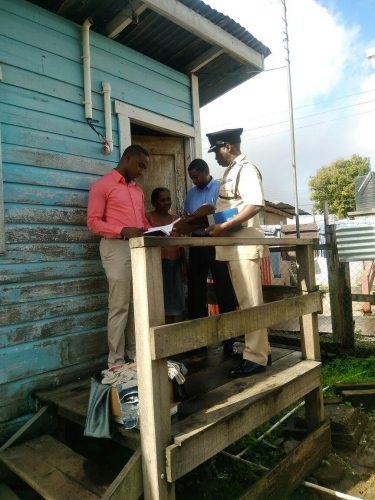 The police today said that the body of Nair Khan, 30 years, a porter of Bud Street, Line Top, Vergenoegen, EBE, was discovered about 6 am in a pool of blood in Vergenoegen.
A gaping wound was seen on his left hand. The body is presently at Ezekiel Funeral Home awaiting a post-mortem.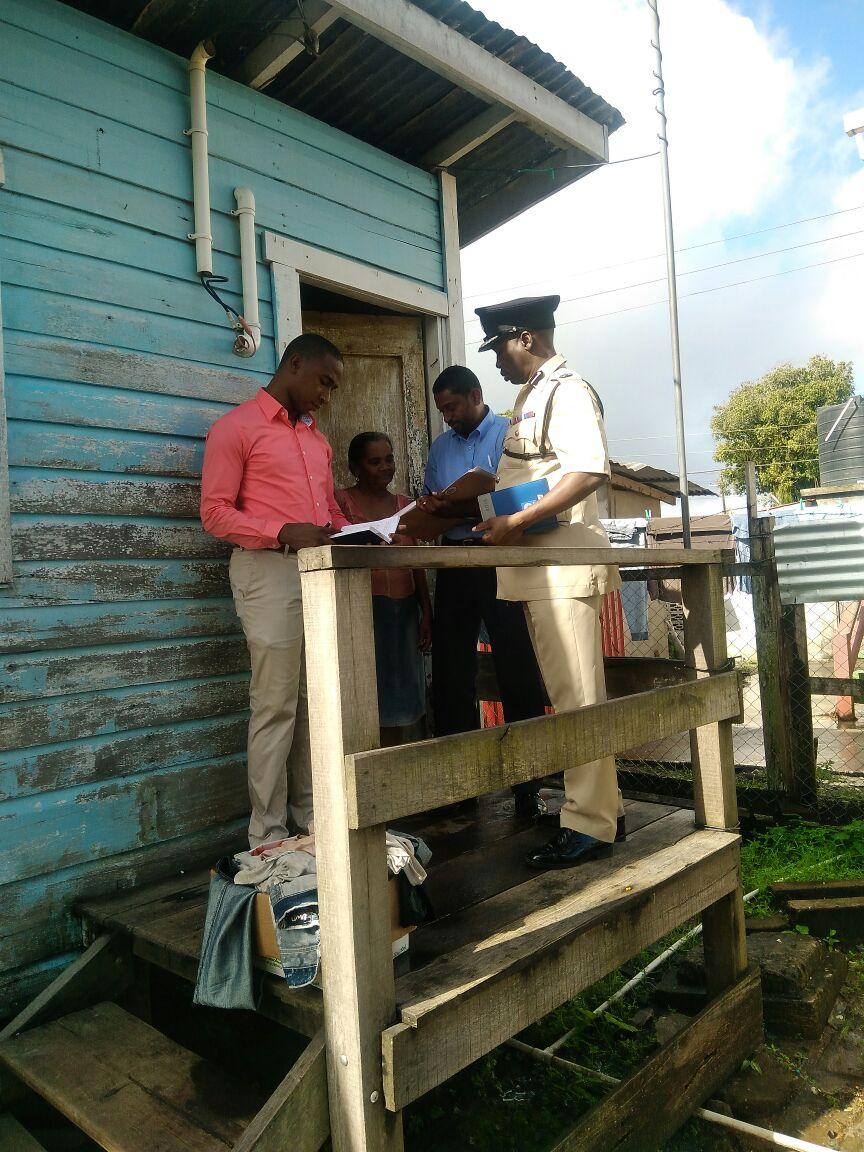 The police say that an investigation has revealed that about 10 last night the now deceased man and a male who is currently being sought, were imbibing at the suspect's Burn Street, Vergenoegen home when an argument erupted.
The argument reportedly escalated into a heated argument and the suspect allegedly stabbed the porter who fled the scene, leaving a trail of blood; the body was discovered about 110 yards from where the incident occurred.