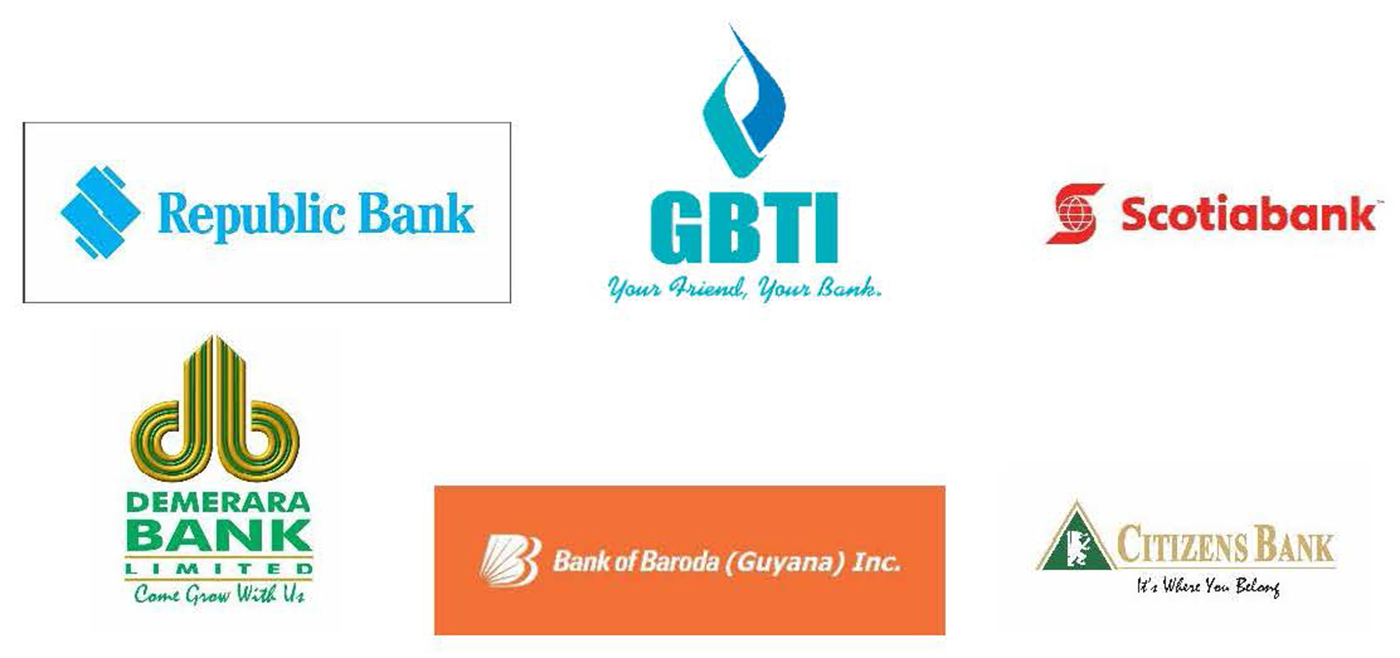 Feb 27 2018
In the wake of a spate of attacks on their customers after conducting large cash transactions, the Guyana Association Bankers (GAB) says it is working with the "relevant authorities" to have this trend arrested.
Despite dozens of attacks that have occurred in recent years, the association has not taken noticeable action.
A statement from the GAB follows:
The Guyana Association of Bankers (GAB) is deeply concerned about the escalating incidence of persons being targeted after conducting financial transactions at commercial banks.
We strongly condemn these incidents and wish to assure our customers and the public at large that as an industry we are working with the relevant authorities and internally with all member banks with a view to arresting this trend.
The safety of our valued customers and staff remain paramount among our priorities, and we continue to co-operate with law enforcement in addressing any factors that compromise this position.
In the interest of safety, we take this opportunity to encourage customers and members of the public to as far as possible refrain from conducting large cash transactions, and instead utilize other secure methods of payment such as Manager's Cheques or direct payments. At this time, local security escort services should also be considered for persons operating businesses which may require transportation of significant sums.