14 Spanish dishes you should try -- from churros to jamón
Jon Yeomans, for CNN • Updated 4th February 2018, http://www.cnn.com/travel/arti...sh-dishes/index.html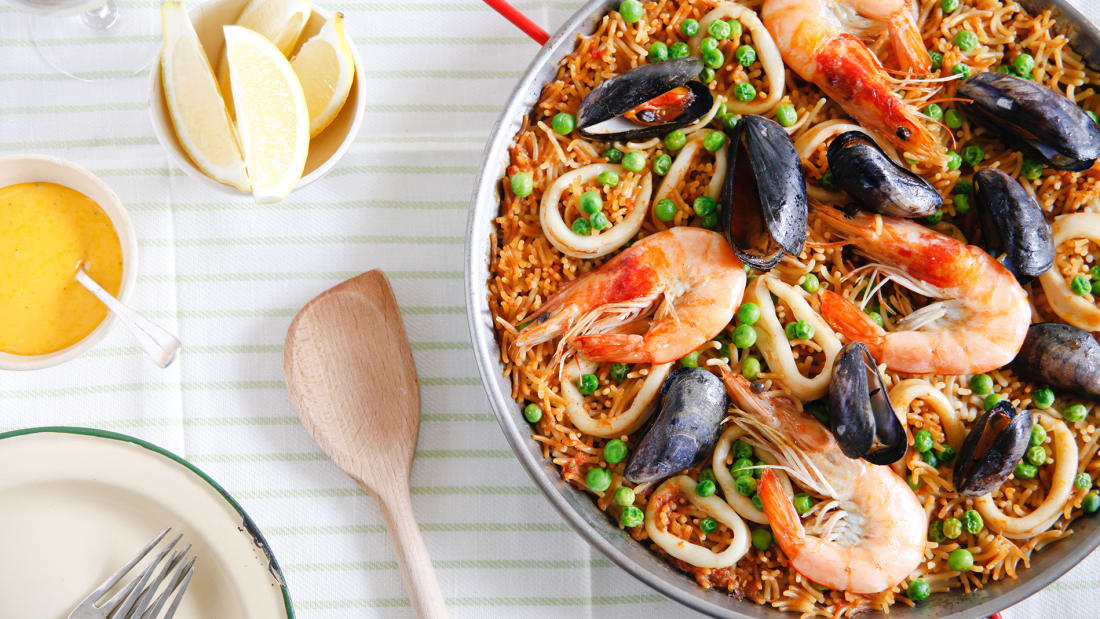 (CNN) — It's fair to say
Spain
was late to the table when it came to recognizing the global superpowers of food.
While Italy and France have spent years in the limelight, Spain was biding its time.
In recent years, however, people have come to celebrate the extraordinary flavors and variety of produce the cuisine has to offer.
High-profile chefs such as Ferran Adria, mastermind of the now-closed El Bulli restaurant, and the Roca brothers, founders of the
El Celler de Can Roca
, have brought Spain's alta cocina international acclaim.
But the heart of Spanish cooking remains in its rustic, homespun nature, a legacy of a time when hard-pressed Spaniards had to work the land for everything it would offer.
These 14 dishes -- from seafood and meat to rice and pastries -- are essential meals when you
travel
to Spain.